Portrait Mentoring Series with Scott Robert Lim: Workshop#3 – Mastering Top 20 Tips on Posing
July 13 @ 10:30 am

-

6:30 pm
Ticket Registration
Are you looking to deepen your portrait skills by studying under a world renowned photographer? Sony Artisan and international master photographer Scott Robert Lim will teach an exciting series of one-day portrait workshops in Southern California.
Each workshop, four in all, will consist of a lecture that will focus on a vital aspect of on-location portraiture followed by a live, hands-on shooting session with models.  The hands-on shooting session will give attendees the opportunity to reinforce the concepts taught. Don't miss this exciting opportunity to be mentored by one of the best photographers in the world. Take any one of the four workshops, the first is not a prerequisite to the next.  Enroll in the entire series and receive a discount!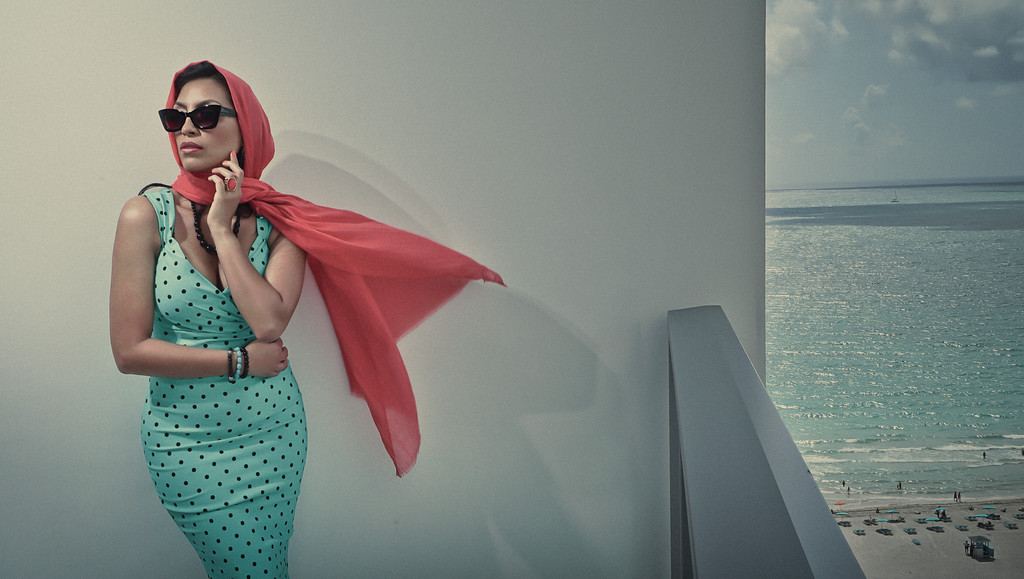 Workshop #3: Mastering Top 20 Tips on Posing

Posing is a very difficult skill to develop but the skill must be mastered for consistent results. Learn the best techniques and Scott's simple "go to" techniques that has turned him into an international superstar. Learn how to maximize the beauty in any subject and how to incorporate the pose with a great composition and lighting to create images with great impact and beauty.
Topics that will be covered:


Posing Basics


Hand Techniques


Creating Balance


Posing Couples


How to Pose when your Subject Can't


How to use Composition and Light to Enhance your Pose


The will meet at Samy's Camera Santa Ana location in the morning for the lecture portion. After a short break, Scott will meet attendees at the Newport Beach Civic Center for the hands-on shooting portion of the class. More detailed information will be provided as the class date approaches.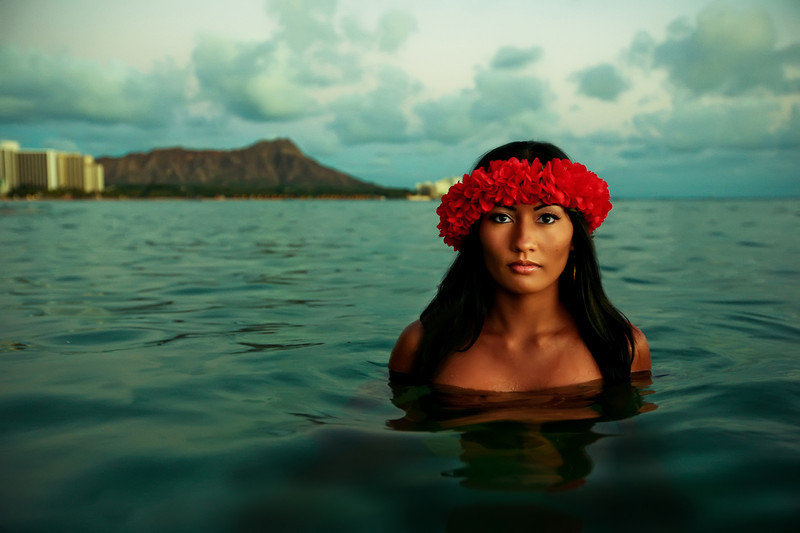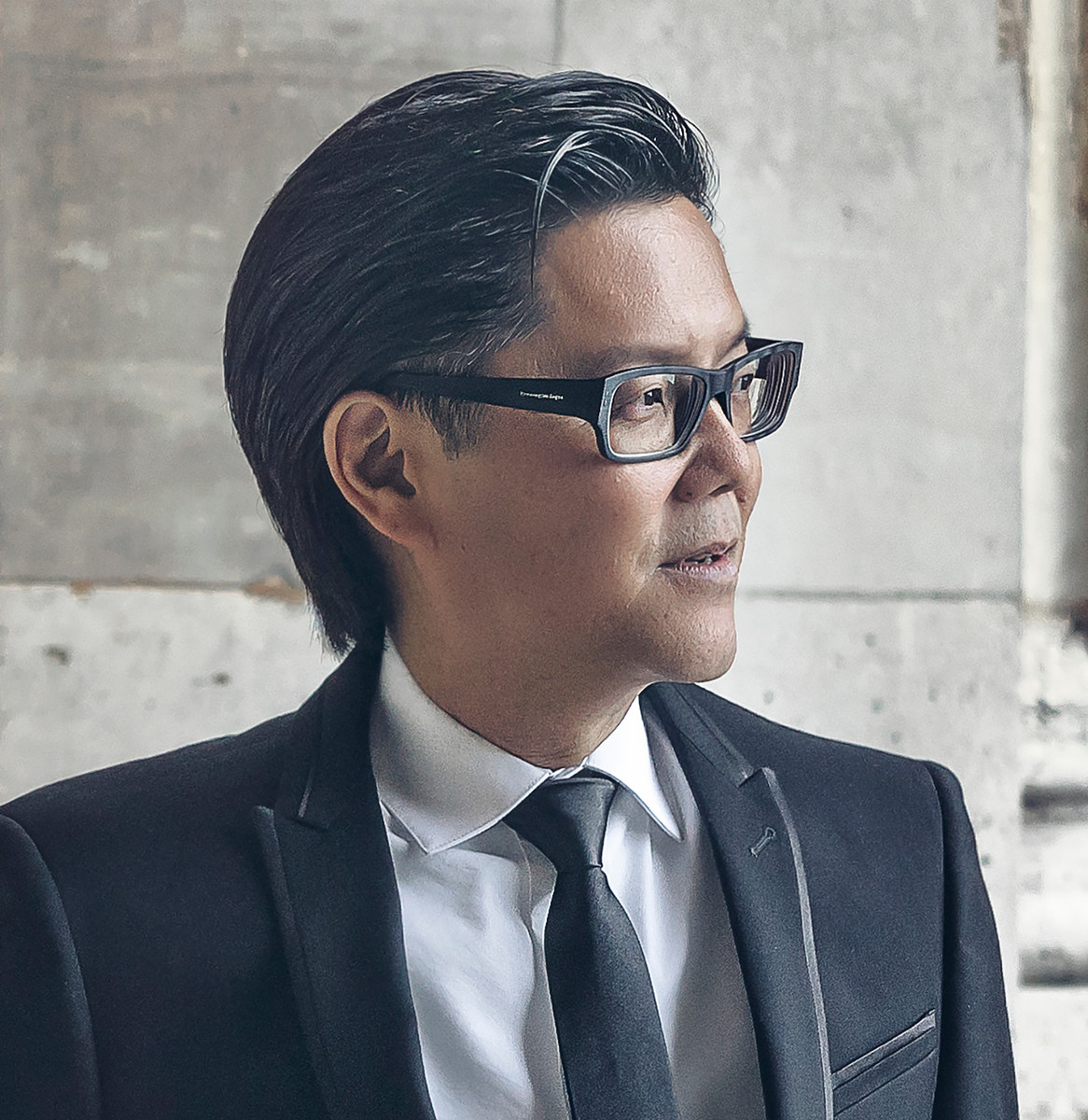 Instructor Bio:
Scott Robert Lim is a certified master educator and has over 70 international awards to his name, including top Ten Most Influential, Kodak Award, World's Top Wedding Photographers and has been a judge at many international photography competitions. His work has been published and viewed by thousands all over the world and he is a popular speaker on Creative Live. For the last decade, Scott has dedicated his career to developing world class photographers.  He loves teaching photographers of all levels. He has an energetic and charismatic speaking style and is an industry leader in photography education.