Mastering Lighting Techniques Lecture and Model Shoot with James Schmelzer Sponsored by Panasonic
August 10 @ 10:00 am

-

1:30 pm
Ticket Registration
James will take you step by step through the theory and techniques behind great studio lighting. Watch a live demonstration explaining in depth a variety of different lighting patterns, and when to use them based on facial analysis.  This class will also cover outdoor lighting techniques and a variety of techniques available.  James will be shooting with Lumix camera and will demonstrate why he has chosen Lumix cameras for his photography.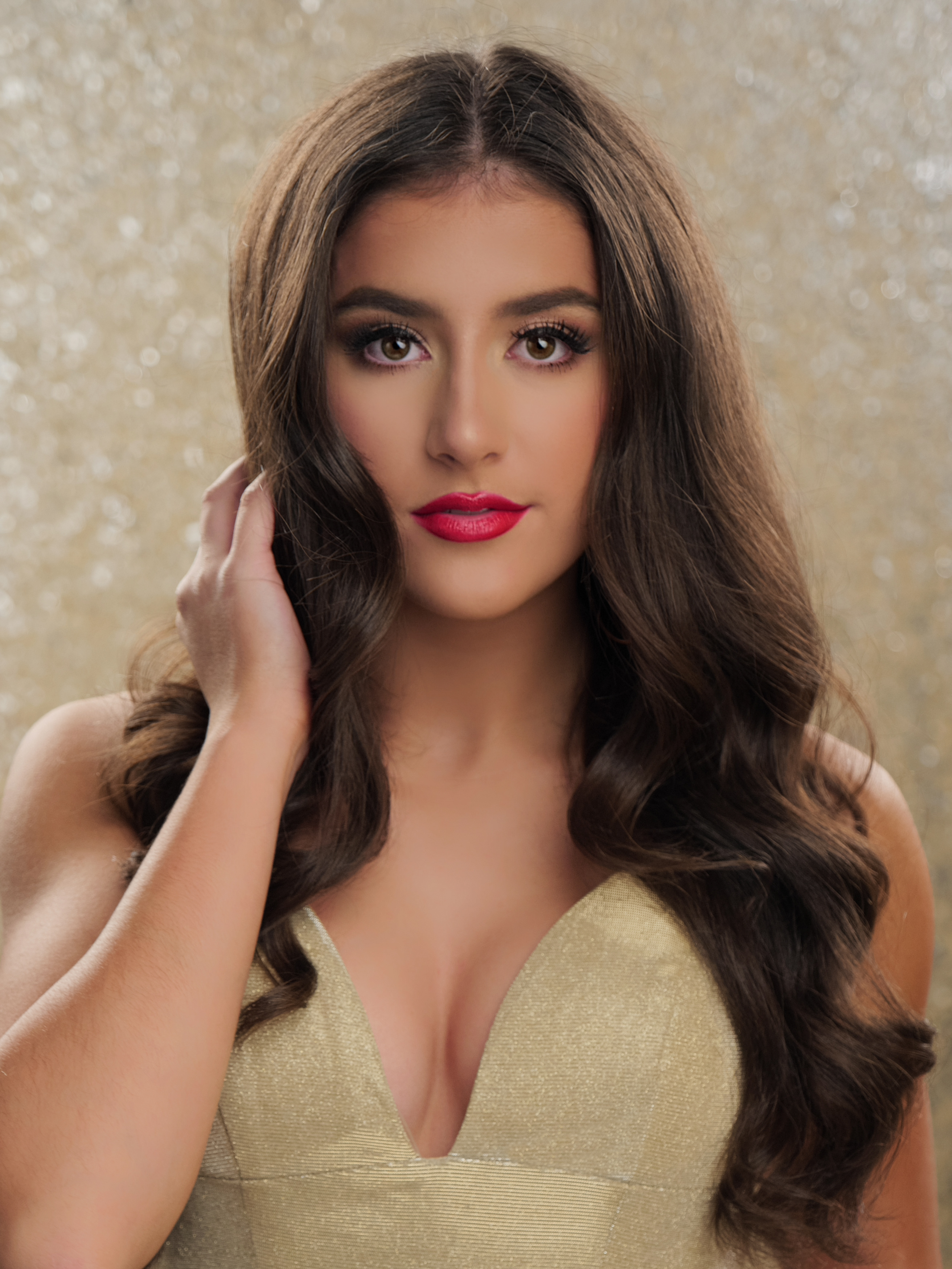 After the lecture you will have an opportunity to try the latest Panasonic camera gear during the hands-on model shoot portion of the workshop.  Panasonic gear will be available to try out free of charge.   **All registered attendees will receive Special Panasonic Discount Coupons and a sensor cleaning coupon for their Panasonic Interchangeable lens camera.**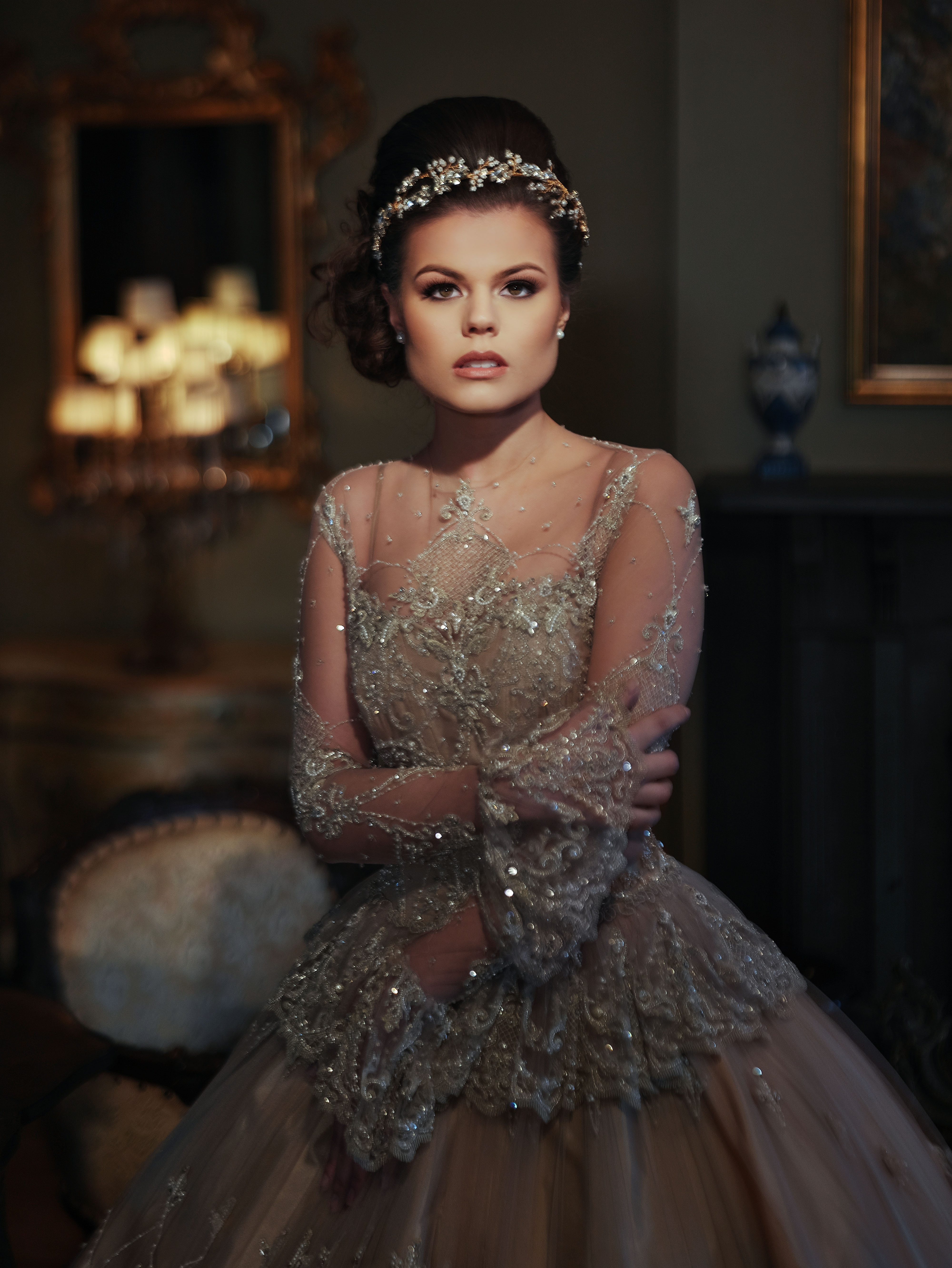 Instructor Bio:
James Schmelzer is an award winning photographer and instructor with over 30 years experience teaching lighting and posing techniques. As a LUMIX Global Ambassador, James has ben actively involved with Panasonic in demonstrating LUMIX cameras at trade shows and camera dealers across the country.
James uses LUMIX cameras exclusively at his studio where he specializes in wedding, portrait and fashion photography as well as video production services.
James is a long standing member of the Professional Photographers of America , where he holds the Master Craftsmen Photography Degree. He also holds Master of Photography Degree with the Wedding and Portrait International.
James is owner of Elite Photographic Studio in Shelby Township, Michigan.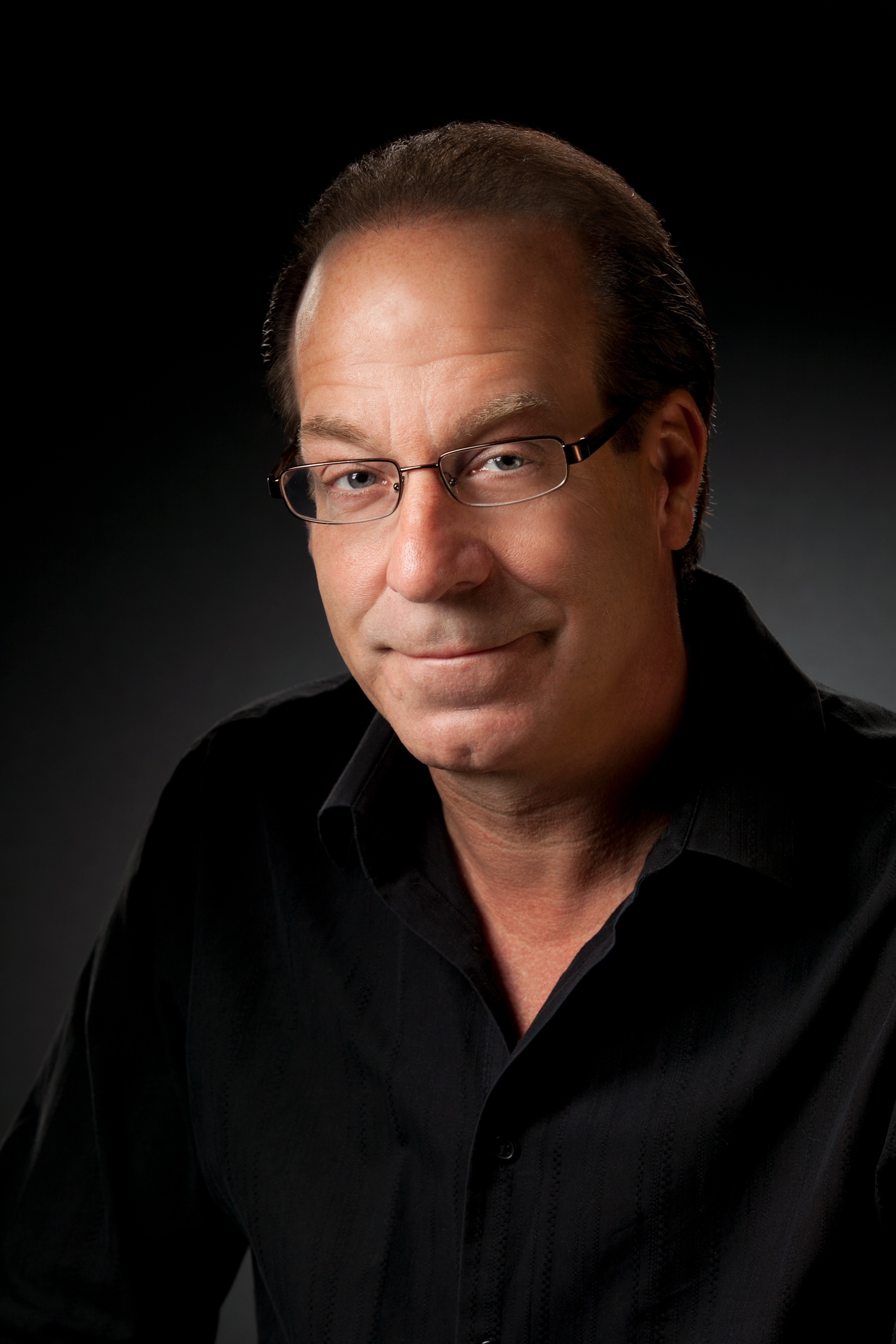 *The workshop fee does not include entrance to the automotive museum or parking.  Parking is available for a fee.  For information about parking, visit the Petersen museum website at: https://www.petersen.org/visit