Essentials of Seascape Photography Hands-On Workshop with Chris Crosby – SA
July 21 @ 6:00 pm

-

8:30 pm
Ticket Registration
There has been so much interest in this workshop, we added a second date!  Sign up now before it sells out.  
Seascape is one of the more challenging landscapes to capture as it involves motion, changing light, and water.  To be successful you have to capture the motion of the water while exposing correctly.  Chris Crosby will teach you what he considers to be the essentials of seascape that will help you produce better and more interesting seascape images.
The in-field workshop will take place on the beach at Sunset and allow you to reinforce what Chris covered in the lecture. Chris will be providing hands on instruction and guidance as you learn these new techniques. We'll be focusing on composition, exposure and shutter speeds to create interesting seascape images. Students are encouraged to bring filters of their own, but Chris will have a few sets of Haida Filters for students to sample if they are interested.
Topics Covered:


Exposure – How I expose my seascapes for beautiful tonal range


Composition – Learn how to make your images more interesting immediately


Capturing Water Motion – Learn how shutter speed can make or break a photo


Filters – Learn what filters to use and how to use them


What to bring:


Camera – Preferably a DSLR or other camera that allows control over Aperture, Shutter Speed, and ISO.


Wide Angle Lens – Chirs suggests a lens between 10-50mm depending on your cameras sensor size.  He uses a 16-35mm on a Full Frame Canon.  This focal range or wider is prefered.


Tripod – The sturdier the better.  Tripod will be necessary to capture longer exposures.


Remote Shutter – Chris recommends a remote shutter or cable release to remove camera shake from your shots and to take long exposures.


Lens Cloths/Towels – Chris recommends lens cleaning cloths for you lens/filters and a small towel for splashes or accidents. A rain cover for your camera is an option.


Filters – Filters aren't necessary, but are very helpful.  Bring what you have or try some during the workshop


Clothing – Chris recommends shorts/swim trunks and water shoes (not flip flops) that have heal and toe coverage.  He uses an inexpensive pair of running shoes that have good grip.  Expect to get wet from the knee down.  A light jacket is recommend if it becomes windy at sunset.


If you sign up for this workshop, you are automatically enrolled in the Seascape Lecture on July 20th from 3pm-4:30pm at Samy's Camera Santa Ana for no extra charge!  
The lecture portion will focus on beginning to intermediate techniques that are fundamental to successful seascape captures.  Learn the keys to composition, exposure and capturing water motion. Plan for better seascapes by understanding weather, tides and sun angles. Get tips for gear and filters that will help you perfect your seascape captures.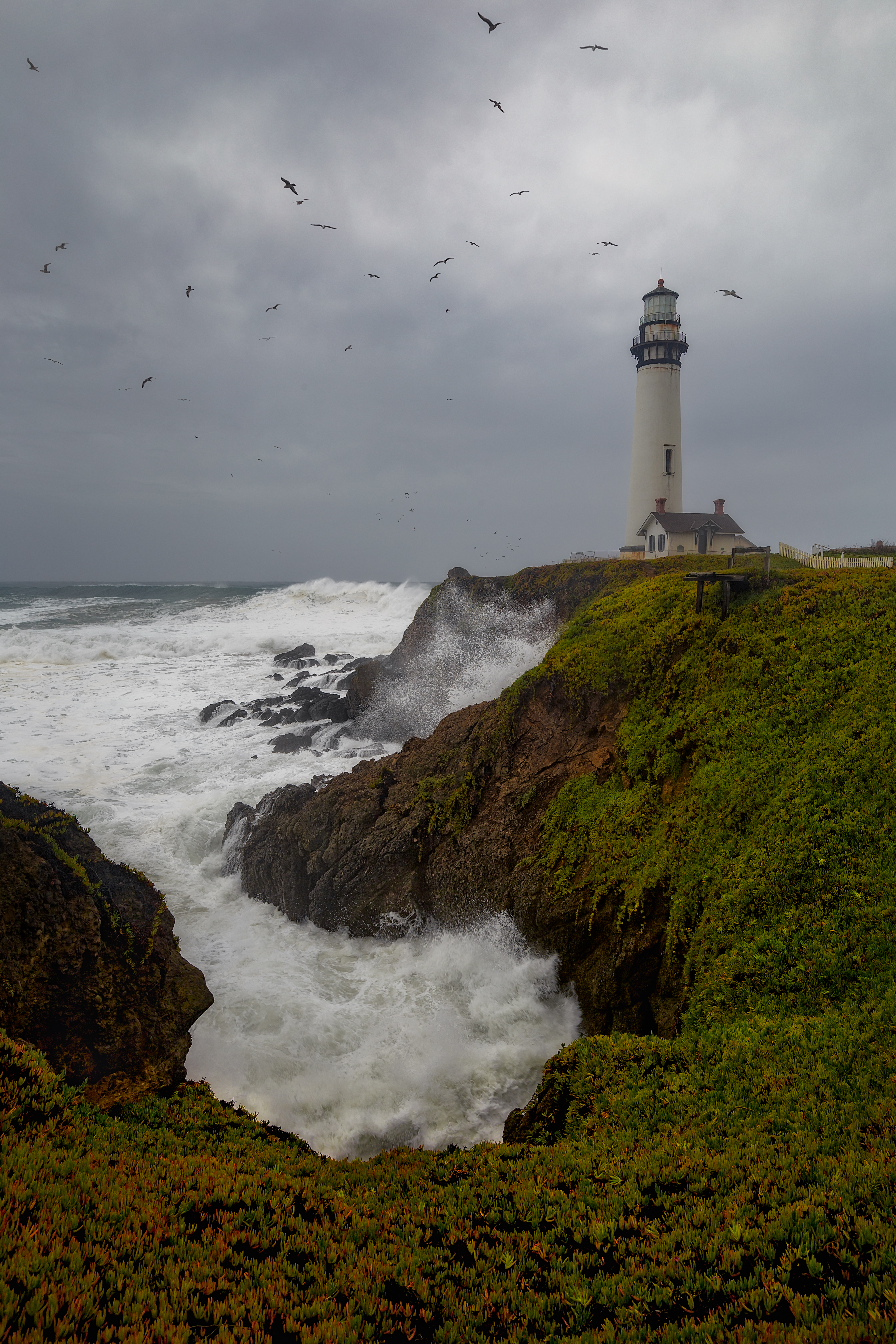 Instructor Bio:
Chris Ewen Crosby is a photographer based in Long Beach, CA. Born and raised in Seal Beach, CA, he developed a love for the ocean and outdoors during his childhood. Chris was very active in sports and outdoor activities that took him from the California's oceans, through the mountains and to the deserts. It was these formative years that sculpted his love of the beauty of the earth. He also inherited a love for teaching from his mother, It is a desire to teach, love for the outdoors, and a love for photography which shaped where Chris currently resides in his life.