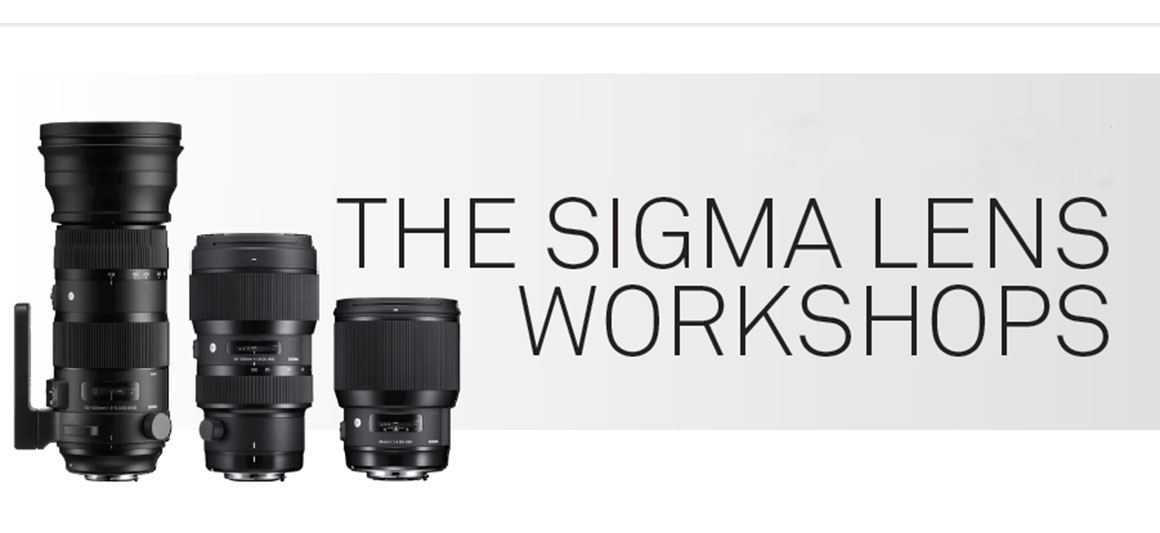 Whether you are looking to deliver more impactful photos to your clients or build a better portfolio, learn to capture authentic and candid images of your subjects while visually painting a narrative to engage your viewer. This class will cover a spectrum of potential projects and will include techniques that can be applied to editorial assignments, commercial lifestyle campaigns, or just your own personal work.
Welcome to the Sigma Lens Workshop series at Samy's Photo School.  These workshops will concentrate on specific topics while showcasing a variety of Sigma Lenses related to those topics. Take one, two or as many of these workshops as interests you.  Then put your new knowledge to work during the hands-on photowalk while you get to try out the Sigma lenses.  There is discounted pricing for multiple course enrollment.
JARED IVY
Jared's passion for photography started at age 12 when he began shooting,
processing, and developing black and white photographs in Tucson, AZ. His
education and experience continued as he worked along side a variety of
professional photographers before earning his Bachelor of Arts degree
from Brooks Institute of Photography in Santa Barbara, CA.
Currently Jared is a Senior Technical Representative for Sigma Corporation
of America and enjoys traveling to teach classes and workshops and loves
the creative shooting freedom that his position affords. Having worked
professionally in the industry for nearly 20 years, Jared has experience in
architectural, fashion, portraiture, product, and nature photography.