Understanding Compostition is designed for beginning and intermediate photographers. Students will learn a variety of strategies for creating stronger compositions. Using iconic images from the history of photography as inspiration, we will discuss the best way to place different subjects within the frame.  We also will explore how other factors such as lighting, focus, and timing can help you achieve balance and create more dynamic photographs.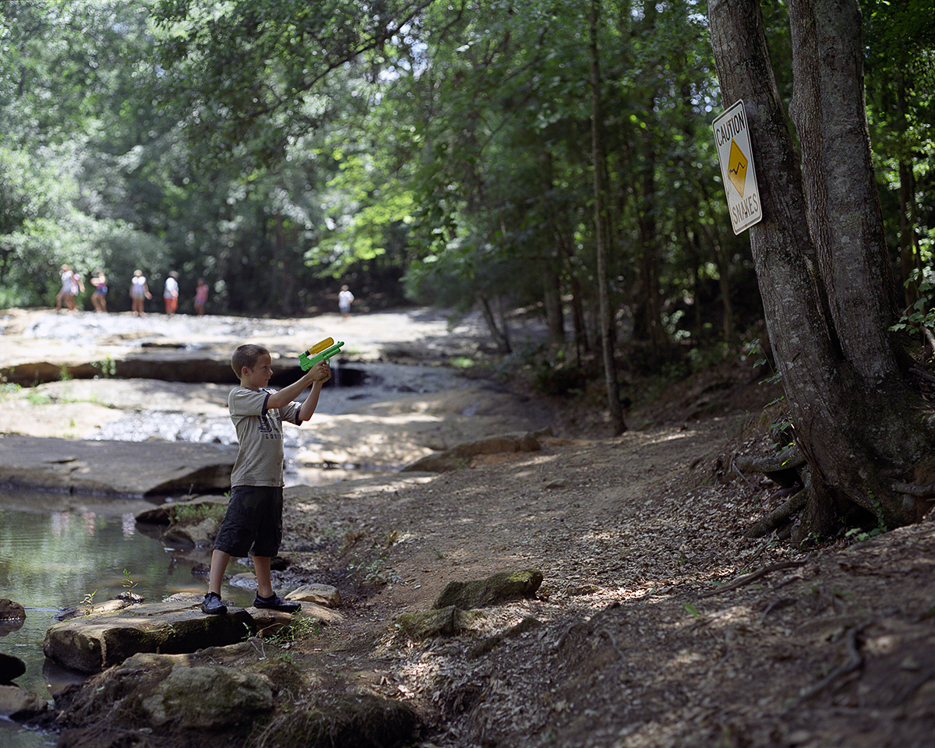 Students will gain confidence in previsualizing the frame before taking the picture and become more discerning in editing their images after the fact.  This class is beneficial to photographers interested in making individual, stand-alone images, and for photographers who want to build a cohesive body of work. By breaking down successful images into simple building blocks, students will become stronger at combining and reconstructing those elements in their own work.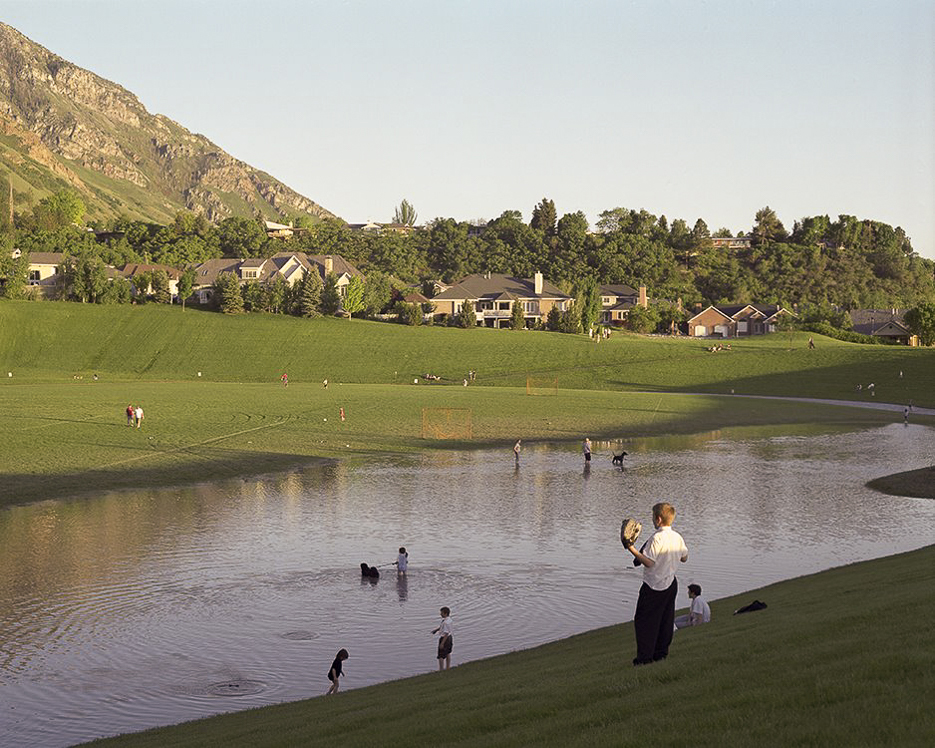 Topics covered:
1. Tips for selecting your subject
2. Composition techniques (framing, symmetry, etc.)
3. Learn about other important elements (lighting, focus, poximity to the subject, etc.)
4. Inspiriation and visual literacy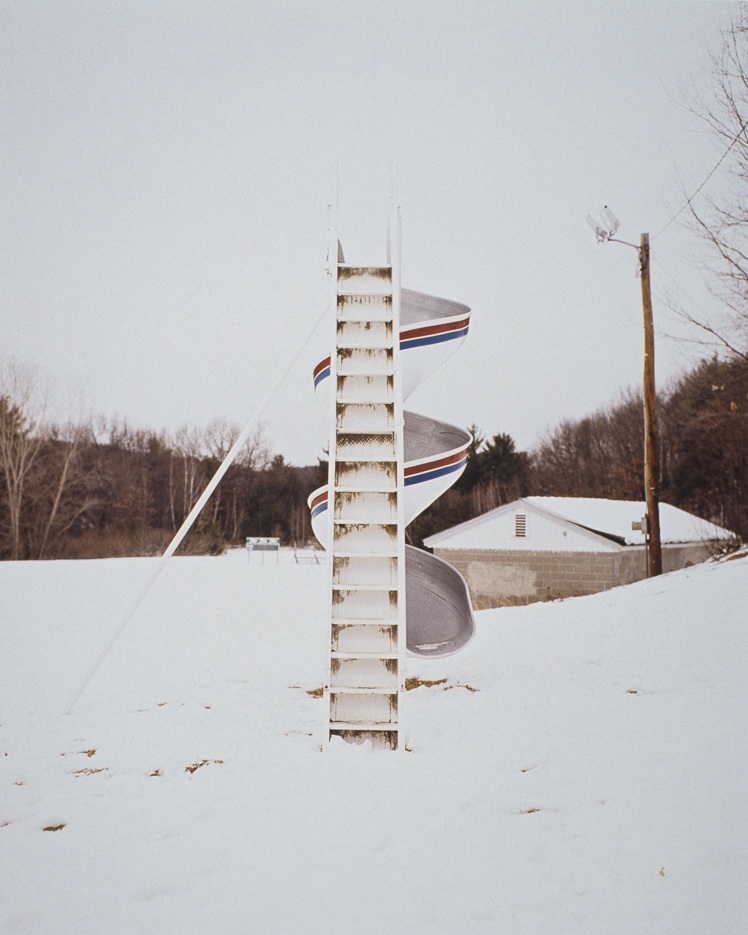 David Wolf received his MFA in Photography from the San Francisco Art Institute and his BFA in Photography from the University of Georgia.  Photographers such as Catherine Opie, Joel Sternfeld, William Eggleston and Mark Steinmetz have inpired him to photograph people beyond his immediate social circle as well as appreciate quieter moments closer to home. David often uses the camera to highlight our imperfections and to search for beauty in the forgotten, the independent, the commonplace, the handmade, the unfinished and the overgrown. Two of his long-term projects include photographing strangers in local parks all across the country and taking a self-portrait almost every morning for the past 16 years. He has taught workshops on contemporary art throughout the U.S. and worked as a college counselor for many years helping students develop their portfolios.
*Parking at Samy's Camera is very limited and may not be available upon your arrival.  Please allow extra time prior to class to locate street parking.  Ride share and public transportation options are recommended.