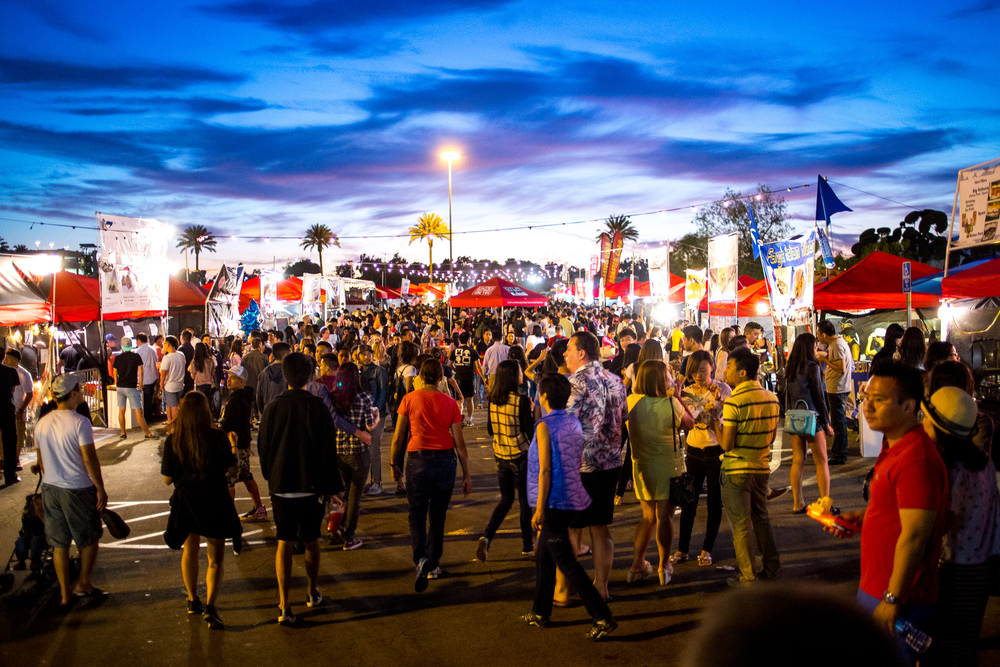 Learn how to make better images whether for publication or personal use. This class will help improve your photographic skill, execute your artistic vision, and turn documenting into storytelling.  We will cover lens selection, composition, and how to utilize depth of field and shutter speed to create interesting and engaging imagery abroad or near home in the classroom during a one hour lecture at Samy's Camera Pasadena location.
The class will break at 6pm and reconvene at the 626 Night Market at Santa Anita Park for a hands-on shooting photowalk. 626 Night Market is the original and largest Asian inspired night market in the U.S. featuring 250+ food, live performances, crafts, arts, music and entertainment attractions in an epic event.  Simga representatives will provide students with lenses to try out during the photowalk.
*Transportation to and parking at the 626 Night Market/Santa Anita Park is not included in workshop fee.
Welcome to the Sigma Lens Workshop series at Samy's Photo School.  These workshops will concentrate on specific topics while showcasing a variety of Sigma Lenses related to those topics. Take one, two or as many of these workshops as interests you.  Then put your new knowledge to work during the hands-on photowalk while you get to try out the Sigma lenses.  There is discounted pricing for multiple course enrollment.
All registered to this event will receive a $20 Samy's Camera gift card.
JARED IVY
Jared's passion for photography started at age 12 when he began shooting,
processing, and developing black and white photographs in Tucson, AZ. His
education and experience continued as he worked along side a variety of
professional photographers before earning his Bachelor of Arts degree
from Brooks Institute of Photography in Santa Barbara, CA.
Currently Jared is a Senior Technical Representative for Sigma Corporation
of America and enjoys traveling to teach classes and workshops and loves
the creative shooting freedom that his position affords. Having worked
professionally in the industry for nearly 20 years, Jared has experience in
architectural, fashion, portraiture, product, and nature photography.