From establishing shots to environmental portraits, award-winning photographer Mark Edward Harris discusses and demonstrates the techniques and concepts necessary to create a professional looking photo essay, a series of images that tell a cohesive story.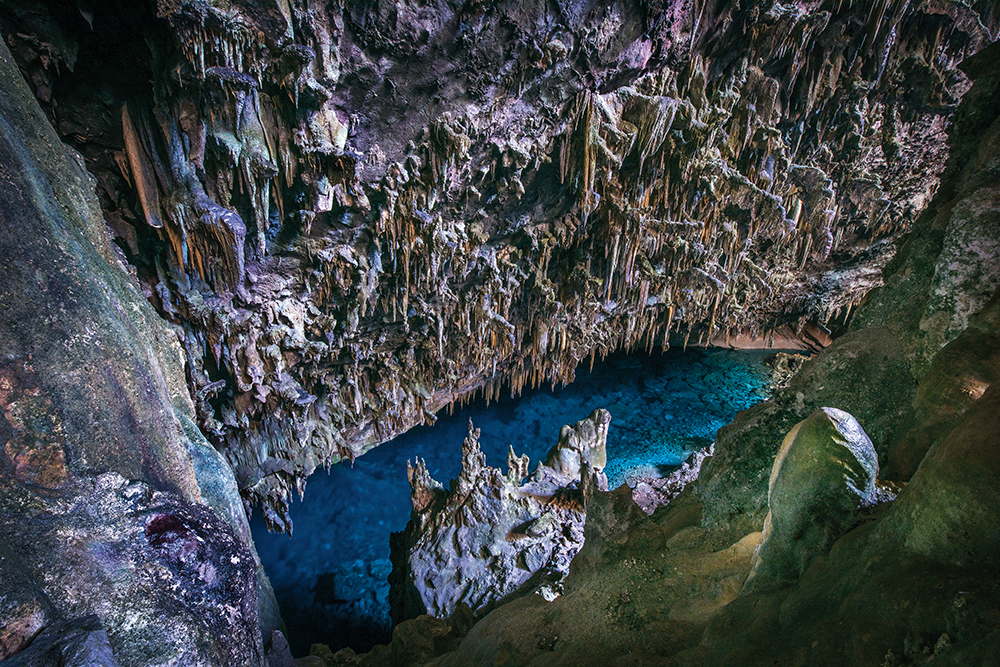 Students will then have the opportunity to put theory into practice during the hands on section of the class. This dynamic day of photography will conclude with a critique and discussion of marketing travel photo essays.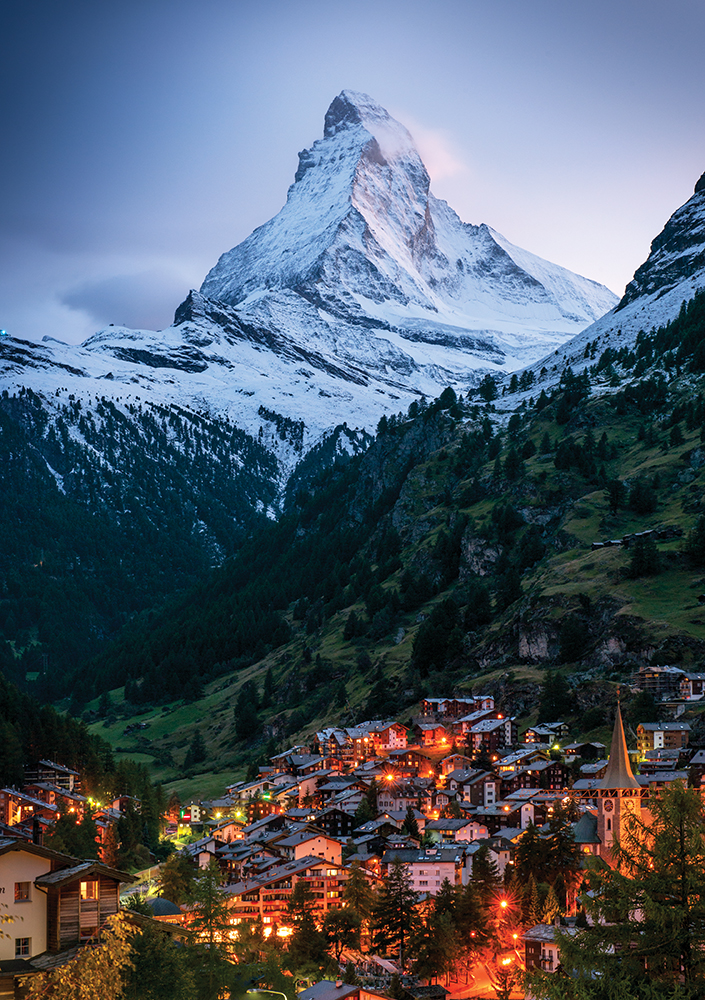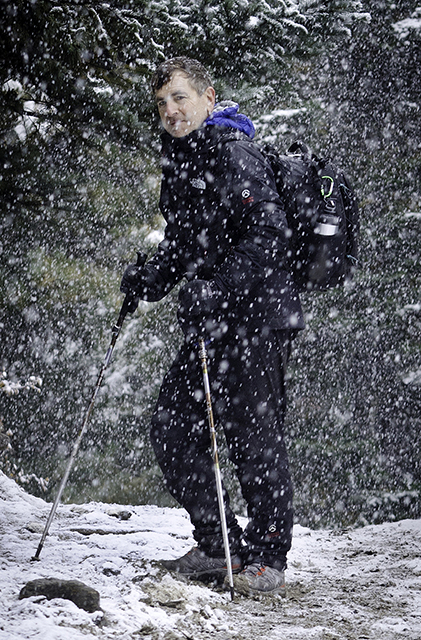 Mark Edward Harris' assignments have taken him to 98 countries on six continents. His editorial work has appeared in publications such as Vanity Fair, LIFE, Time, Newsweek, GEO, Conde Nast Traveler, AFAR, Wallpaper, Casa Vogue, GQ, Hong Kong Tatler, National Geographic Traveller (India and Great Britain editions) Money Magazine, Architectural Digest, The Los Angeles Times Magazine, and The London Sunday Times Travel Magazine as well as all the major photography and in-flight magazines. His commercial clients range from The Gap to Coca-Cola. He is the recipient of numerous awards including a CLIO, ACE, Aurora Gold, and Photographer of the Year at the Black & White Spider Awards. His books include Faces of the Twentieth Century: Master Photographers and Their Work, The Way of the Japanese Bath, Wanderlust, North Korea, South Korea, and Inside Iran. North Korea was named Photography Book of the Year at the International Photography Awards. Mark's latest book is The Travel Photo Essay: Describing A Journey Through Images.
Instagram:
@MarkEdwardHarrisPhoto