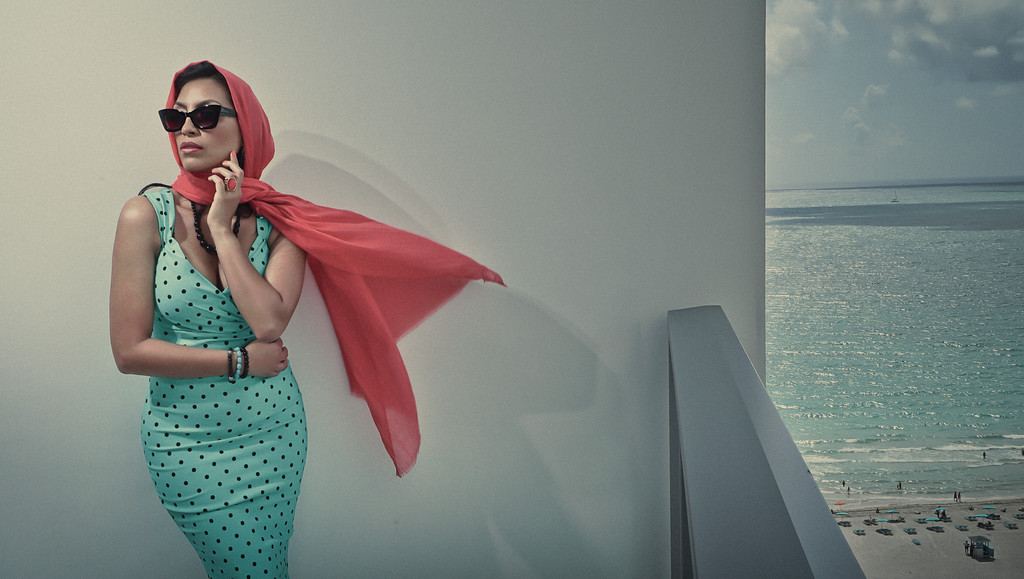 Sony Artisan and world renowned lighting expert Scott Robert Lim will reveal his lighting secrets in this full-day workshop. Scott will teach you his techniques that will allow you to create crazy, stupid light withing minutes. One light techniques can be very powerful and produce beautiful portraits. Learn the the fundamentals of lighting and use these skills to produce professional quality work.
The lecture portion of the seminar will last approximately ninety minutes.  After a short break, Scott Robert Lim will bring his techniques to life with a live demonstration you won't want to miss.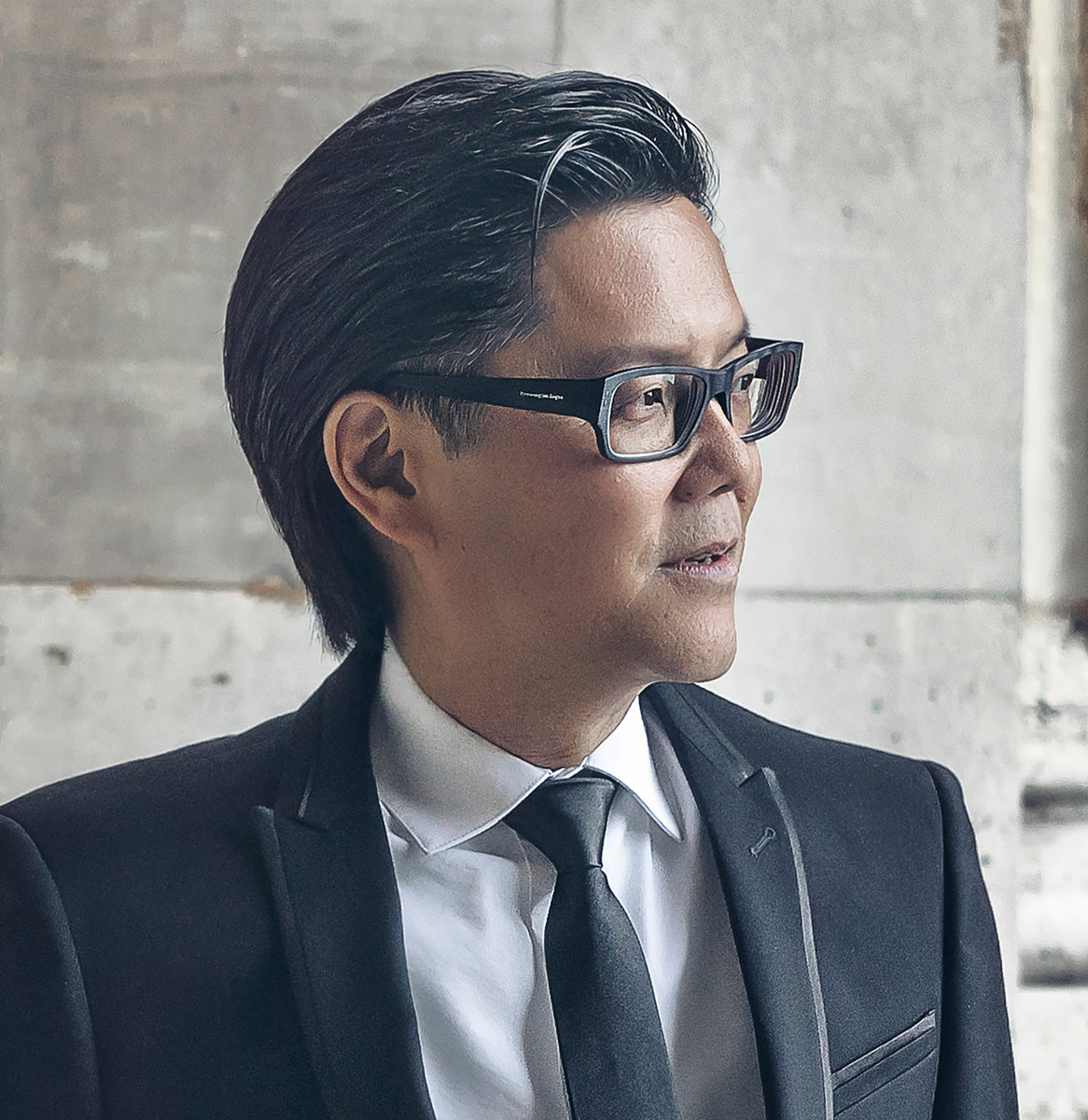 About Scott Robert Lim
Sony Artisan and International Master photographer Scott Robert Lim is a PPA certified educator and has over 70 WPPI international awards to his name, including top Ten Most Influential, Kodak Award, World's Top Wedding Photographers and has been a judge at many international photography competitions. His work has been published and viewed by millions all over the world and is a popular speaker on Creative Live- "Crazy Stupid Light", "Think Like a 10K Wedding Photographer" and his latest "Portrait Fundamentals". For the last decade he has dedicated his career to developing world class photographers on every continent and loves teaching photographers of all levels. He has an energetic and charismatic speaking style and is an industry leader in photography education.