Come to Samy's Culver City for a hands-on RED demo.
RED is bringing DSMC2 cameras and a WEAPON or EPIC-W camera packages.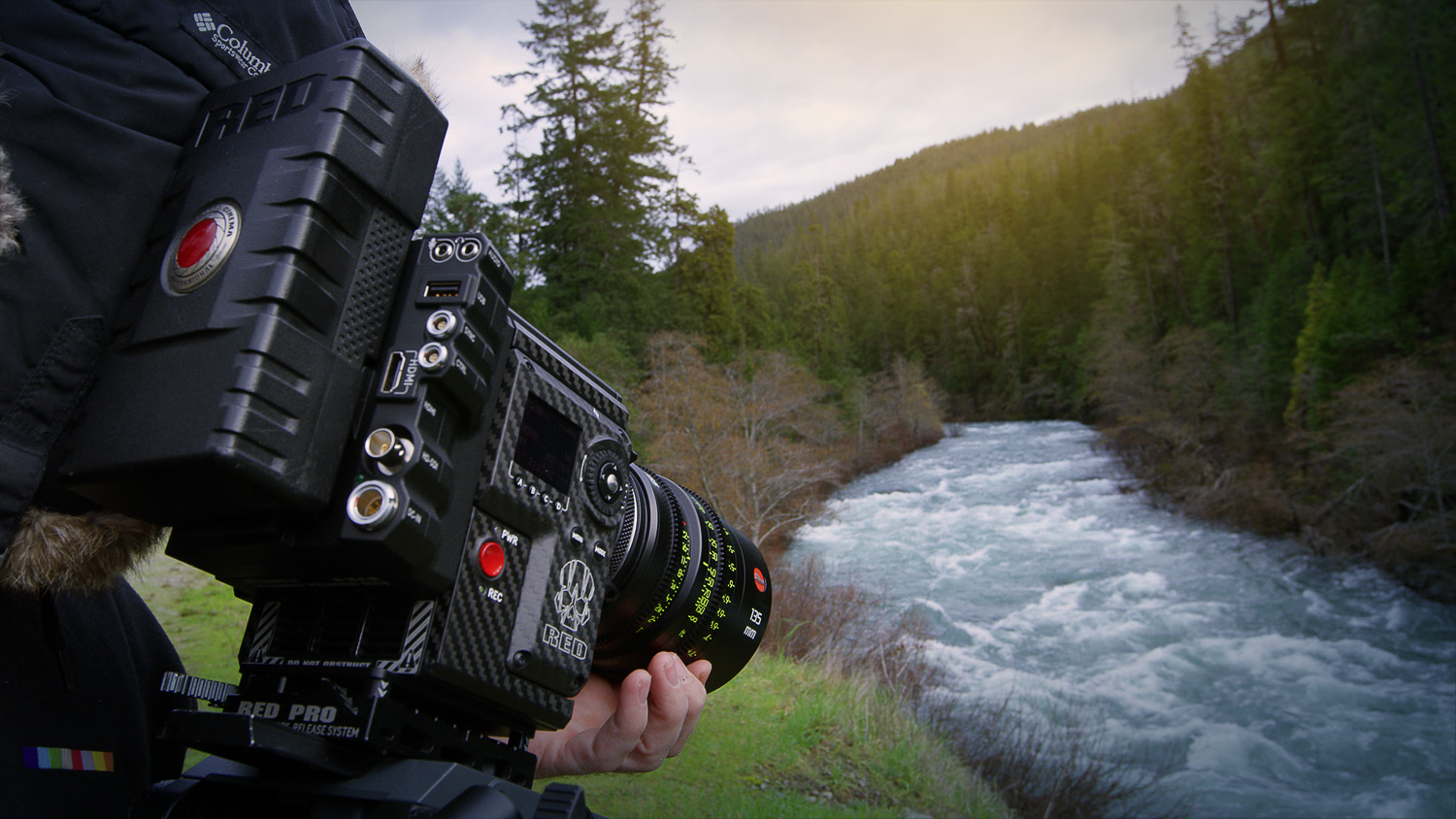 Topics for the event include:
I.  Why shoot 8K?
     -Improved detail
     -Benefits of oversampling
     -Pan & scan
II. RAW Workflow pipelines vs. ProRes
III. What redcode should I shoot?
IV. Visual benefits of IPP2 & how to implement them
V. Q&A