Photography, like painting, sculpting or ceramics, is an art form. Whether you are taking a picture of your family during a birthday party or a breathtaking landscape, there are decisions made that influence your final image. In this class we will take an in-depth look at these elements that make up an image and how you can use them to your advantage.

We will start with composition by looking at what makes anaesthetically pleasing photograph. From the way lines and other shapes can help lead the eye, to the way light and color help to shape the viewers experience. In the second half of the class, we will dive into exposure. We will break down the shutter speed, aperture, and ISO into an easy to understand equation and then look at how each of these affects your imagery.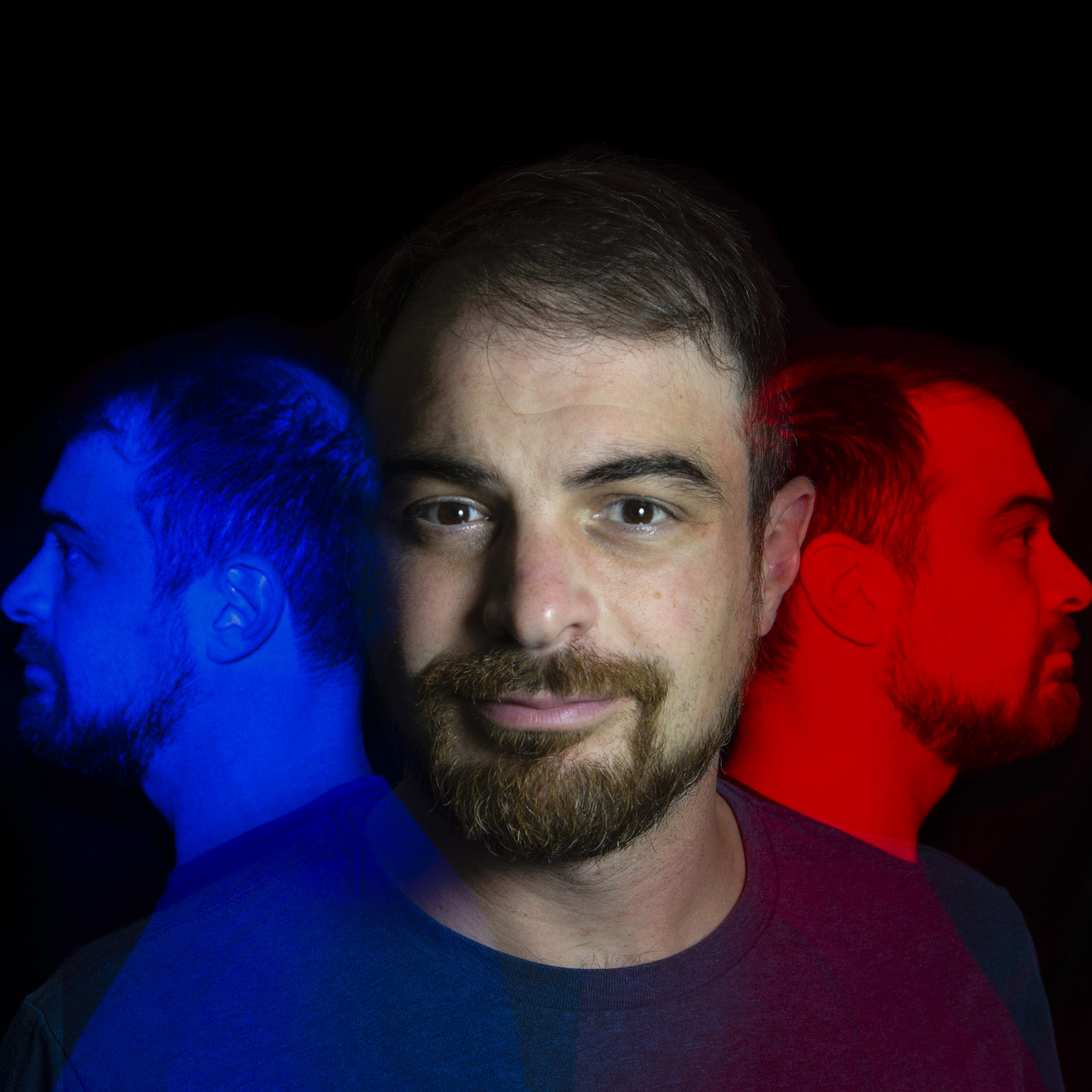 Brian Leary
Originally from Central New York, Brian Leary has lived in Seattle for more then 15 years now.  Early on in his time in the Pacific Northwest, Brian developed a severe addiction to travel.  Through the benevolence of bosses at two different camera stores for more than a decade along with shooting everything from weddings to real world with his cameras.  Curious by nature he dove deep into all of the facets of photography.  During this time Brian realized a talent for taking complex theories within photography and distilling them to an easy to understand level. This lead to working with people in both group and inidividual settings to help them learn more about photography and what makes their own individual style. He eventlually left the life of retail camera sales to start his own photography education and workshop company, Light Source Journeys.  Brian has been writing for the Zeiss lenspire website since 2016 with topics ranging from nighttime landscapes to street photography and all matter of things in between.  By writing, speaking, teaching and leading workshops around the USA and the world, Brian loves to share both the art form of photography along with the places and cultures he is so passionate about with new people, hopefully, giving them a similar desire to explore further and be curious.