We invite you to spend the afternoon learning landscape photography in Palos Verdes Peninsula where dramatic awe-inspiring scenery includes rocky cliffs meeting azure waters, Catalina Island and Point Vicente Lighthouse on the National Register of Historic Places.  During the workshop, Mohan Bhasker will cover composition, lens choice and will address the personal needs of each participant in the field.  Transportation will be provided to all shooting locations.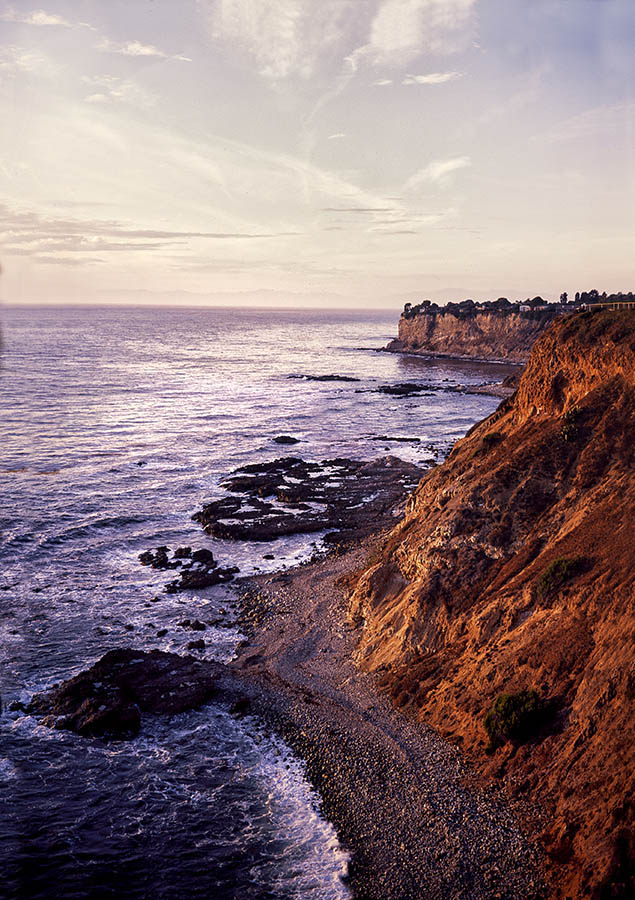 Participants will meet at the Bhasker Gallery . The first 30 minutes of the workshop will be geared towards beginners, or those who wish to brush up on their technical skills.  The instructor will present a brief presentation going over the basic concepts of photography.  Intermediate and advanced photographers may choose to skip this portion of the workshop.

After the presentation, we will leave the gallery together.  Transportation will be provided to all our shooting locations which may include Pelican Grove, Surfer's Paradise (Bluff Cove), Malaga Cove, Point Vicente Park and Lighthouse.  Mohan will chose our locations based on the weather and lighting conditions. The sunset will be at 4:49 pm, we will shoot the sunset for our final location.
All cameras are welcome including 35mm, medium format, both digital and film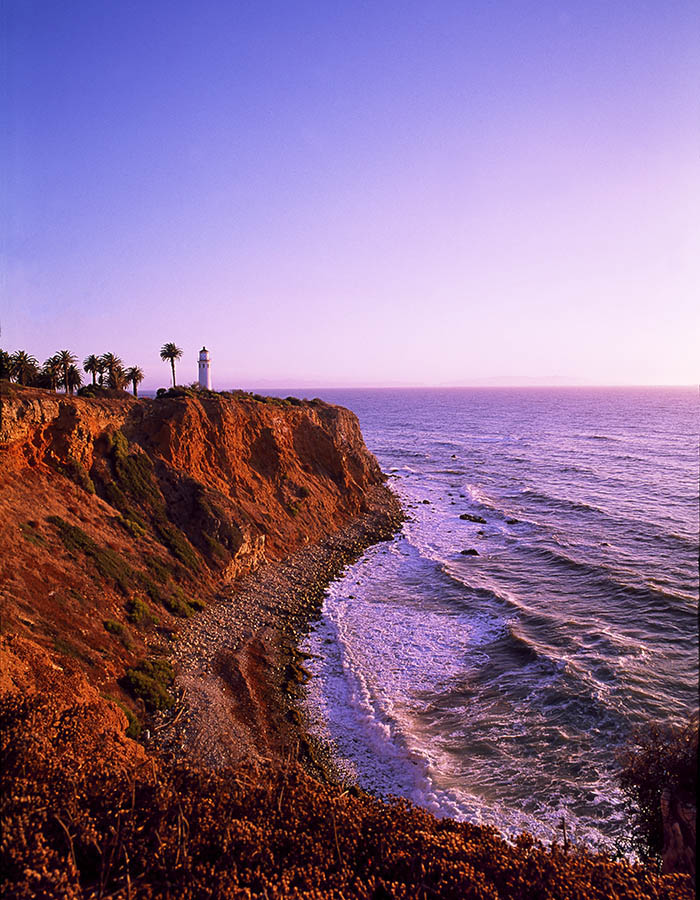 Instructor Biography:

 


As long as I can remember, traveling and exploring the beauty of God's handiwork has been my passion.  My formal education made me a doctor, but the things I experienced while exploring with my camera made me the person I am today.  Spending countless hours with people from all over the world and all walks of life, from the poorest to the wealthiest, has helped me understand and relate to human beings on a spiritual level.
I do my best to ensure that my photography is not limited by factors like distance, difficulty, and time.   There are more defeats than successes, but I accept disappointment with grace, and with each defeat I understand Mother Nature better.  By nature I am a very passionate person who carries out any venture I undertake, even when it is difficult.  My frame of mind during these expeditions is how to achieve it, and not if I can.  I stretch myself to the limit.  Tiredness and disappointments are not my hurdles.  The determination to enjoy the relentless pursuit of perfection helps me to stay the course.  In the end, it is the memories created along the journey toward a goal that matter the most.  This has taught me patience and to accept the inevitable defeats.
Finding an amazing location is one of the most challenging tasks in landscape photography.  My most extensive subject matter was Nepal's Himalayan Mt. Everest range, covered in an 18-day, 245-mile trek.  There were photographic opportunities at every step. Finding a vantage point in these locations is an art that takes some time to develop.  Through the lens, you learn to compose a scene with a strong foreground and eye-catching backdrop, and use the light to dress it up.  I never know when I have captured the perfect shot, but I strive to find that ideal balance between composition, color, and contrast, and to capture a scene that not only grabs my artistic eye but also connects with me emotionally.