Samy's Camera Photo School is pleased to invite photographers of all levels to our open house: attend lectures and workshops.  This open house is a rare opportunity to sample several of Samy's course offerings free of charge and get advice from the pros. Space is limited for our free lectures and workshops, reserve your spot by registering for a ticket.
Watching your child play their sport, or strolling through the zoo can be fun and exciting. Shooting pictures of your child playing their sport, or shooting great pictures of exotic animals can be difficult and frustrating! Samy's Camera understands how tough it is to get started making great pictures. To help you capture the height of the action and bag the winning shot, Samy's invites you to our Nikon Seminar: Action, Sports & Wildlife Photography.
Photographer and Instructor, Paul Van Allen has over 30+ years of action photography experience. Come learn the tips and tricks to make your sports pictures come alive. Join us as Paul discusses exposure modes, ISO settings, lens selection, menu settings, techniques and tips (and much more) for getting "Gold Medal" pictures of your athlete! This seminar is aimed at the beginning sports and wildlife photographers and will cover mostly non-professional gear.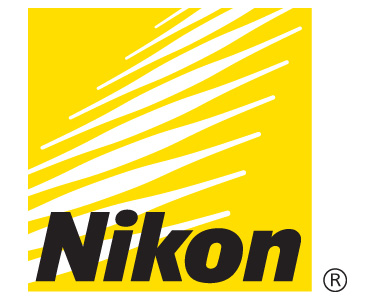 *Parking at Samy's Camera is not available for this event.  Please allow extra time prior to class to locate street parking.  Ride share and public transportation options are recommended.