Are you interested in learning how to use your digital camera?   Would you like personalized help to guide you through the basic operation of your camera including exposure modes, image resolution, playback mode and flash usage? Do you already have the basics of shutter speed, ƒ/stop and ISO down pat, and you are ready to take your knowledge a step further and learn some of the really cool things you can do with your camera? With ten years of camera sales and teaching experience, David can teach you the basic principals of photography or take you to the next level.  David is proficient with all cameras including Nikon, Canon, Sony, Leica, Olympus, Fuji and Panasonic.  He can teach you how to use the features on your camera, whether it is a DSLR or a point and shoot. 
Click Here To Purchase Tickets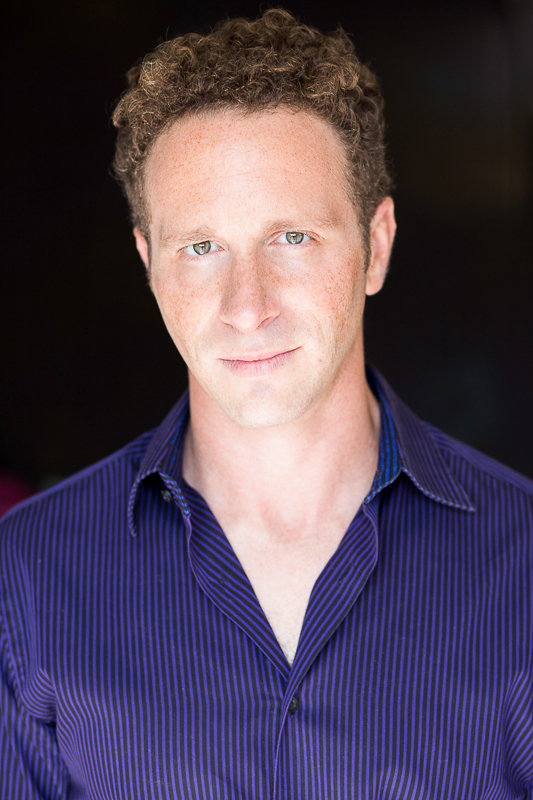 Pricing:
$150.00 per hour
For sessions in Zone 2 of the map below, there is an extra $50.00 surcharge.  If you want the session held in Zone, 2, please purchase a one hour or two hour session, and the Zone 2 surcharge ticket as well.  
After purchasing your tickets, David Keller will contact you to set up a date and time for your session
** Special: Buy 2 hours for $250.00 ** (Does not include Zone 2 pricing)
Click Here To Purchase Tickets