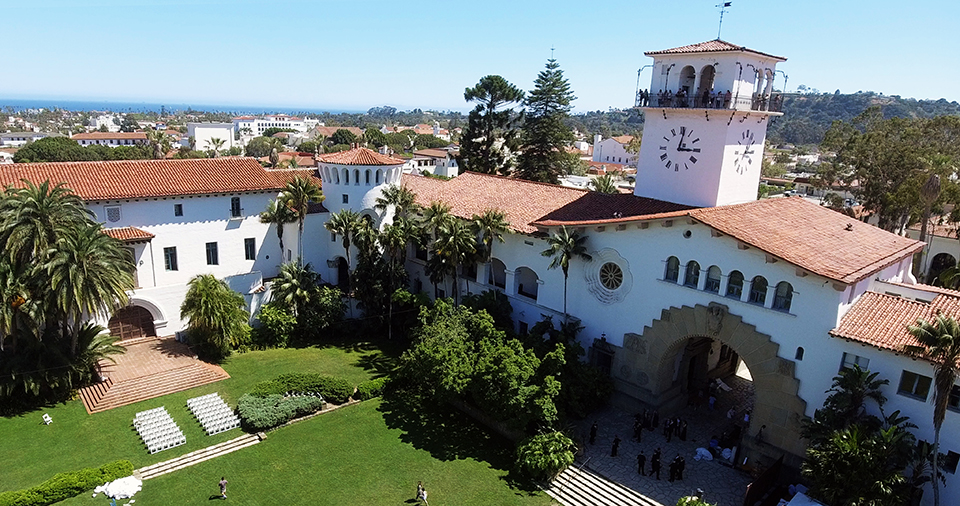 With a few simple tips and techniques, Matt will show you how to add video elements to your business that can add profit to your bottom line instantly. You're holding a State of- the-art video camera in your hand…. Are you making money with video?? Matt will go through some very simple to implement tricks for camera movement, lighting and audio. You don't have to be Spielberg to understand and use them right now!

Benefits of using the skills learned in the program:
• Instant revenue stream with minimal investment
• Stay Cutting Edge – always a step ahead of your competition
• Create Dynamic Marketing materials with video on Social Media

Items to be covered include:
1. How can video help my business?
2. Equipment – What else you'll need
3. Shooting in Threes and shooting to Edit
4. Incorporate Motion into video clips
5. Aerial Cinematography – The 5th Dimension!!
6. How to create a 45 second Instagram Clip today!!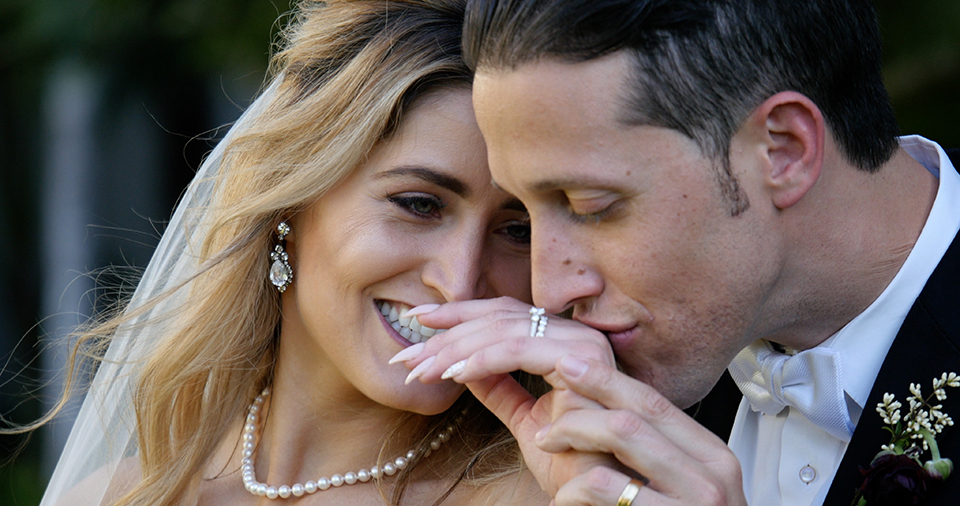 Instructor Bio:
Matthew Sutherland is the owner of Matrimony Films, a cinematic production company based in Southern California. Their specialty is event video production and corporate film production. Matthew is excited to be a part of Panasonic's prestigious Lumix Luminary Team, as he loves to travel the world to inspire and educate other photographers and videographers to grow and find success beyond what they realize is imaginable. Matthew is a graduate of UCLA's School of Theater, Film and Television and after a successful acting career out of college, he chose to take on a larger filmmaking role and go behind the camera. Matthew has written, directed and shot feature films and short films for corporations and individuals for over 15 years. His life stays balanced thanks to his beautiful wife and two great children and every new film client is a welcome addition to his constantly growing enormously fun family!