George Simian's next Lighting on Location workshop will take us to a special event space in Pasadena where attendees will create magazine-cover-worthy images.  
Today's editorial and commercial portrait and fashion photography is often shot in visually-interesting locations, with charismatic actors or models enacting a story while strobe lighting is used to set the mood.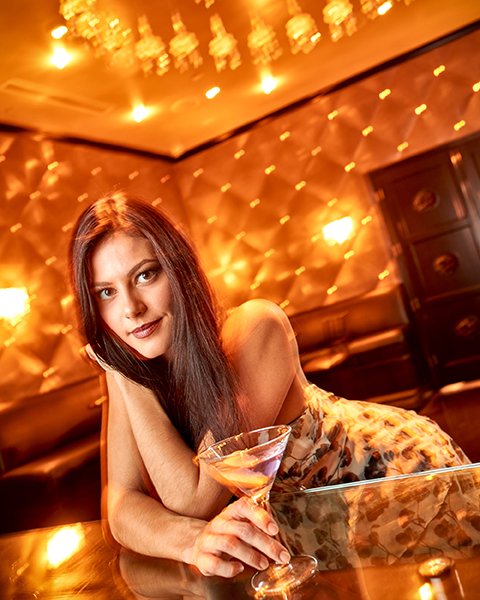 During this workshop, you will create striking fashion portraits, with portable pro strobe lighting equipment.  There will be six styled actresses to shoot.  You will use an array of light modifiers on Profoto strobes to create excitement and focus the attention on the actress, to separate and highlight her, and to render a colorful environment. You will learn to control the quality of the light, set a custom white balance to match gels on the strobes, balance the strobe with the ambient backlight, and make images in which the light sets the mood, creates a style, and evokes emotion!
This will be the most advanced fashion lighting workshop we have ever created.  Working in small teams, changing locations and models every hour, you will create dozens of completely different dramatic images!
Simply bring your camera, your favorite lens (all approaches work, from wide-angle to short telephoto) backup battery and memory cards, and we will provide the rest including photography education, models, strobes, drinks and snacks. At the end of the photo shoot, we will have a short classroom demo of editing and post-processing. One week after the workshop we will post a group web page, with everyone's best work and we will reward the actresses with your images.  
Parking and location directions: 
Noor is located upstairs in the Paseo Colorado mall.  Please park in the Paseo Colorado Parking (west of the mall) entrances on South Marengo, East Green, and Arroyo Parkway.  There is a walkway to Noor on the roof level.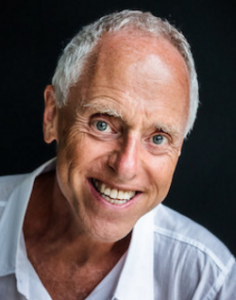 I am a Los Angeles based commercial photographer with 25 years experience of providing services to Corporate and Editorial clients. Projects have included providing photography for annual reports, advertising and marketing materials, and magazine features, shot on locations around the US and the world.
I am also a photography educator who teaches at UCLA Extension (2007 Instructor of the Year), Samy's Camera, and one-on-one. I lead travel photography workshops during summer, currently focusing on Bali, Indonesia, but looking to expand to other locations. In August 2011 I was recognized as one of the 13 Best Workshop Instructors, as selected by PDN Magazine, the Bible of the commercial photography industry.
George Simian was voted one of the top 13 photo instructors in the United States in 2011. Photo District News magazine recently announced the results of their readers poll for best workshop instructors and George Simian made the list.