If you love cars, this workshop is for you. From a sleek sports design to the favorite family buggy, cars are great subjects for photographers. Learn how to bring out a car's personality, and your own, beyond a simple snapshot. Learn how to capture a sophisticated image that is more artistic, inspiring and engaging.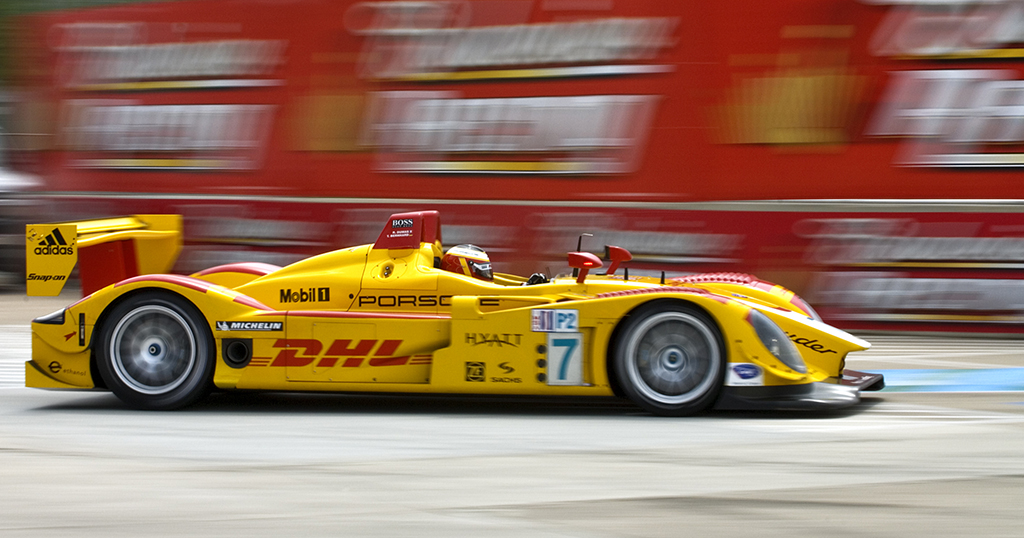 Automobile, Car & Driver, Life, Road & Track, Sports Illustrated and Time Magazine photographer Al Satterwhite will show you how to shoot a car in a studio under controlled lighting conditions using Samy's state-of the-art studio at the Petersen Automotive Museum.  Al will show you the techniques he used to shoot stunning ads for Ferrari, Ford, Honda Motorcycles, Jeep, Mazda, Oldsmobile, Peugeot, Puch Bicycles, Saab, Specialized Bicycles, and Volvo.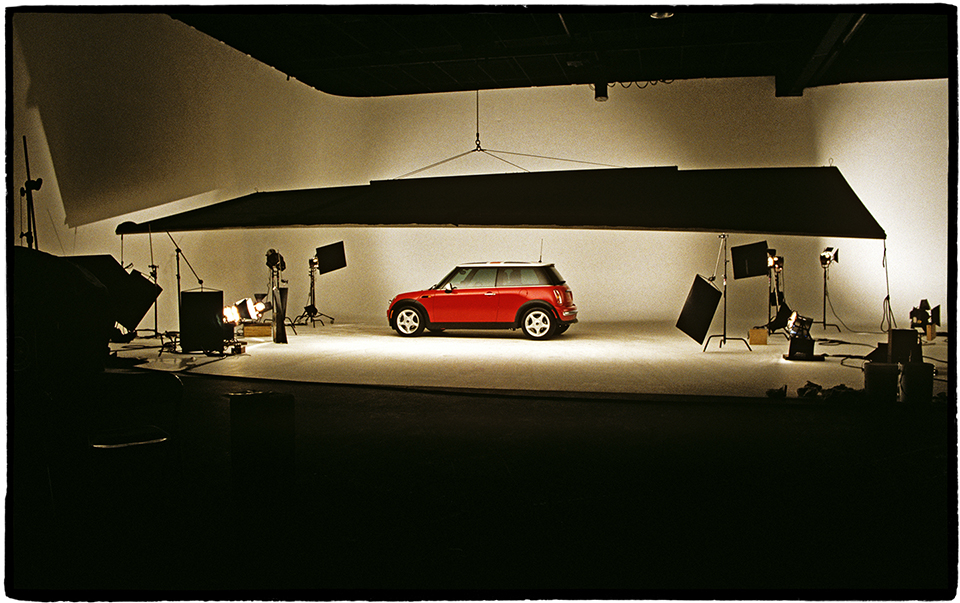 After a break for lunch you will have the option of attending part two of the workshop.  This time, you will have the rare opportunity to photograph two different cars from a roof top studio using various angles and available lighting. We will get close to the cars, experiment with different viewpoints and focus on compelling details to heighten your ability to shoot cars like pro.

In this workshop, Al will discuss capturing images of racing over the past 40+ years of shooting auto racing for numerous publications. He will show what he has photographed and how he goes about doing this. Al will also discuss his two recent books on racing, the Racers and Carroll Shelby, which were highlighted on CNN.  He will also talk about composition, locations, camera angles, techniques, equipment selection, and understanding light.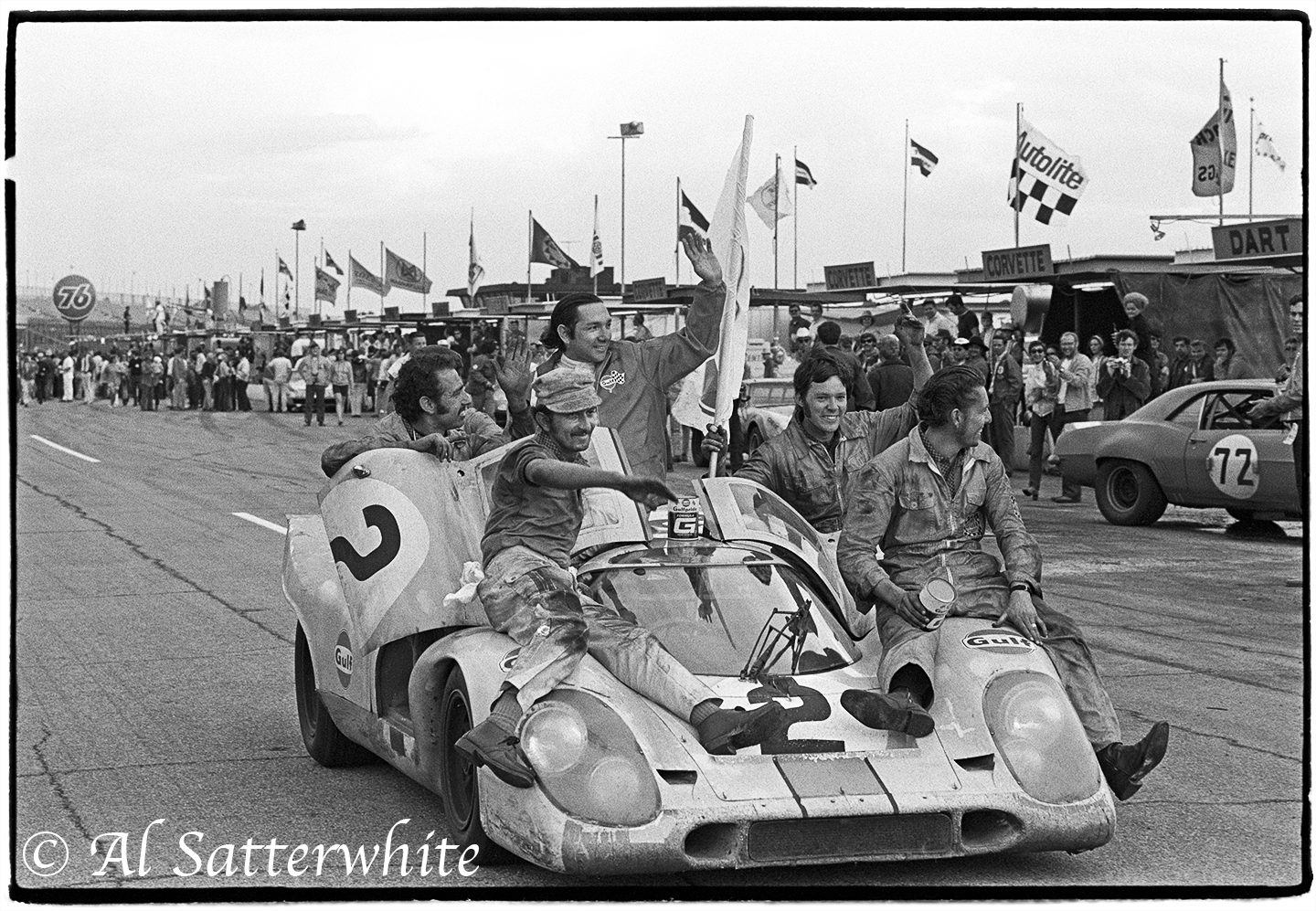 Instructor Bio:
    Al Satterwhite spent many years covering auto racing and other sporting events for Automobile, Car & Driver, Life, Newsweek, Road & Track, Sports Illustrated and Time magazines. He has photographed auto racing extensively over the years, most recently publishing the Racers, featured on CNN, and Carroll Shelby. He has covered the Daytona 500, 24-Hours of Daytona, Sebring 12-Hour races, Indy 500 and other motorsports venues around the US too many times to count.
    Shooting race cars is a challenge to capture the grace of cars in motion. Covering auto racing is more than photographing speeding cars. The human element is a big part of the excitement. The drivers and crew in action add to the drama.
Part 1
9am – 12pm – Seminar and studio shoot
Part 2
2pm – 5pm – Outside shoot