Samy's Camera Photo School is pleased to invite photographers of all levels to our open house. Attend lectures, workshops, and photo walks at the flagship photo school location at 475 S. Fairfax Ave.
This open house is a rare opportunity to sample several of Samy's course offerings free of charge and get advice from the pros. Space is limited for our free lectures, workshops and photo walks, reserve your spot by registering for a ticket.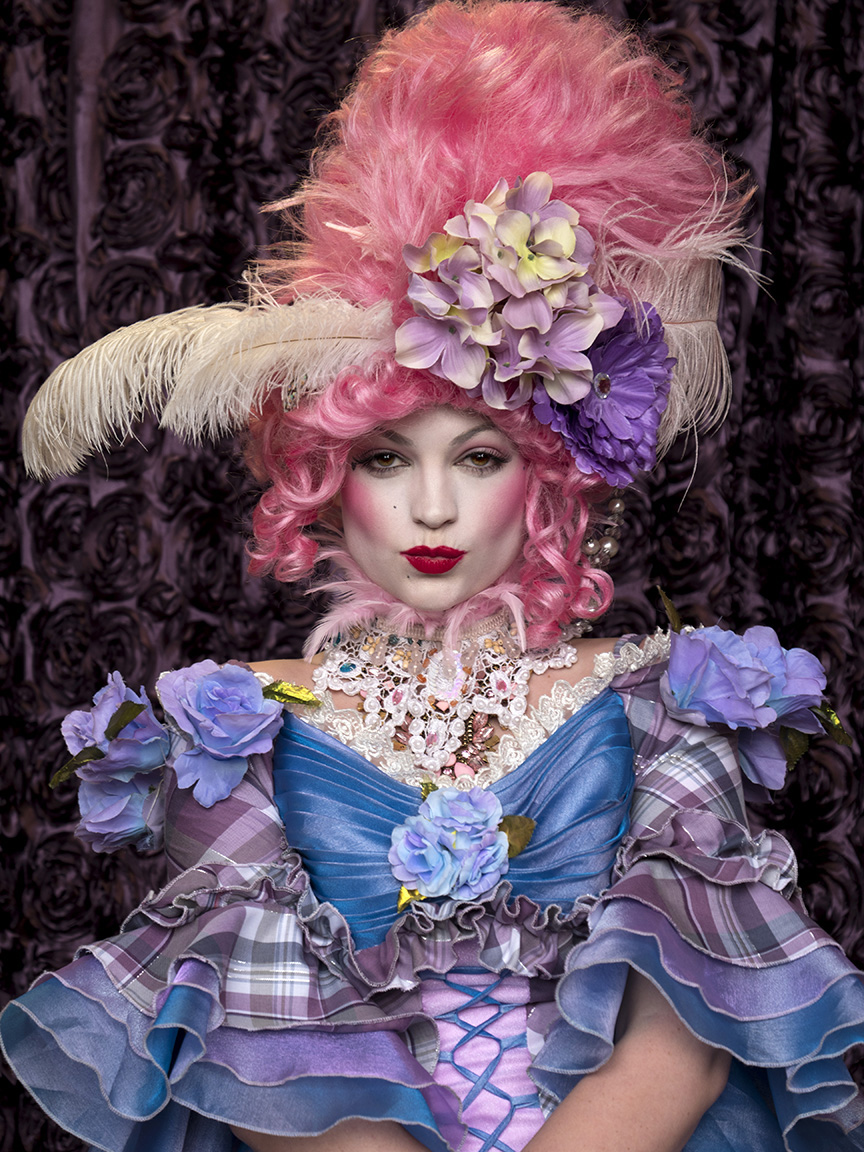 Panasonic owners and those who wish to try out a Panasonic camera are invited to join Ralph Starkweather for a photographic stroll through iconic Farmer's Market. All who attend this event will be entered to win a GX85! With a maximum of only 20 attendees, your chances to win this fantastic 16MP mirrorless digital camera are phenomenal.