Samy's Camera Photo School is pleased to invite photographers of all levels to our open house. Attend lectures, workshops, and photo walks at the flagship photo school location at 475 S. Fairfax Ave.
This open house is a rare opportunity to sample several of Samy's course offerings free of charge and get advice from the pros. Space is limited for our free lectures, workshops and photo walks, reserve your spot by registering for a ticket.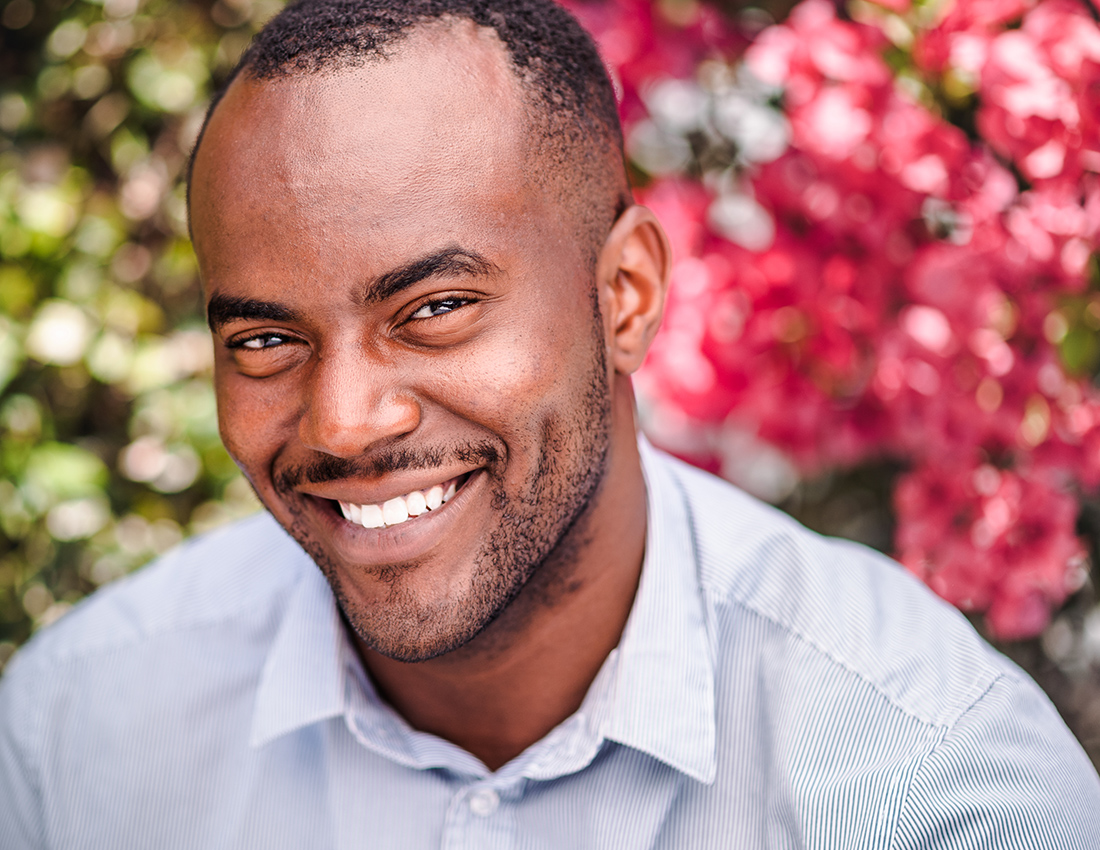 Join George for a shortened version of his popular workshop in which he will teach you his tips and tricks for shooting outdoor portraits. George will touch on topics including the quality of soft vs. hard light, the direction of the light, and the use of reflectors; and the best camera settings for more effectively focusing attention on the subject.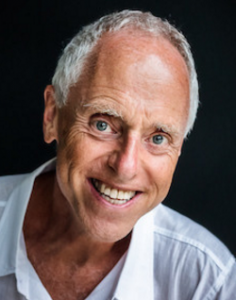 Instructor Bio:
George is a Los Angeles based commercial photographer with 25 years experience of providing services to Corporate and Editorial clients. Projects have included providing photography for annual reports, advertising and marketing materials, and magazine features, shot on locations around the US and the world.
He is also a photography educator who teaches at UCLA Extension (2007 Instructor of the Year), Samy's Camera, and one-on-one. I lead travel photography workshops during summer, currently focusing on Bali, Indonesia, but looking to expand to other locations. In August 2011 I was recognized as one of the 13 Best Workshop Instructors, as selected by PDN Magazine, the Bible of the commercial photography industry.
George Simian was voted one of the top 13 photo instructors in the United States in 2011. Photo District News magazine recently announced the results of their readers poll for best workshop instructors and George Simian made the list.