Samy's Photo School is pleased to invite photographers of all experience levels to a full day of free lectures, workshops and live model shoots at our Orange County location at 3309b S. Bristol St.  The Photo School's open house is a rare opportunity to sample several of Samy's course offerings free of charge and get advice from the pros.  Raffles will be held throughout the day. Space is limited for our free lectures, workshops and photo walks.  Please reserve your spot by registering for a ticket.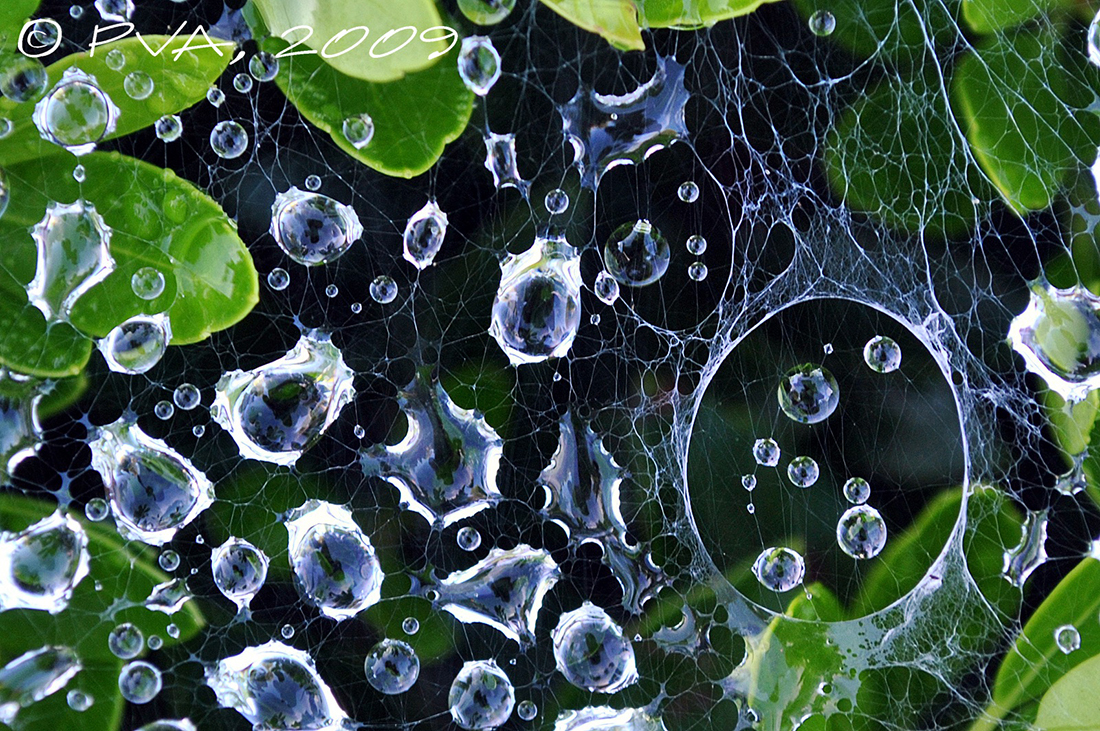 Landscape and Macro pictures are two of the most popular types of photography… and now they share the same class! Join Nikon's National Training Specialist, Paul Van Allen as he takes you through an entertaining and informative look at gear and techniques to help you obtain stunning results the very first time!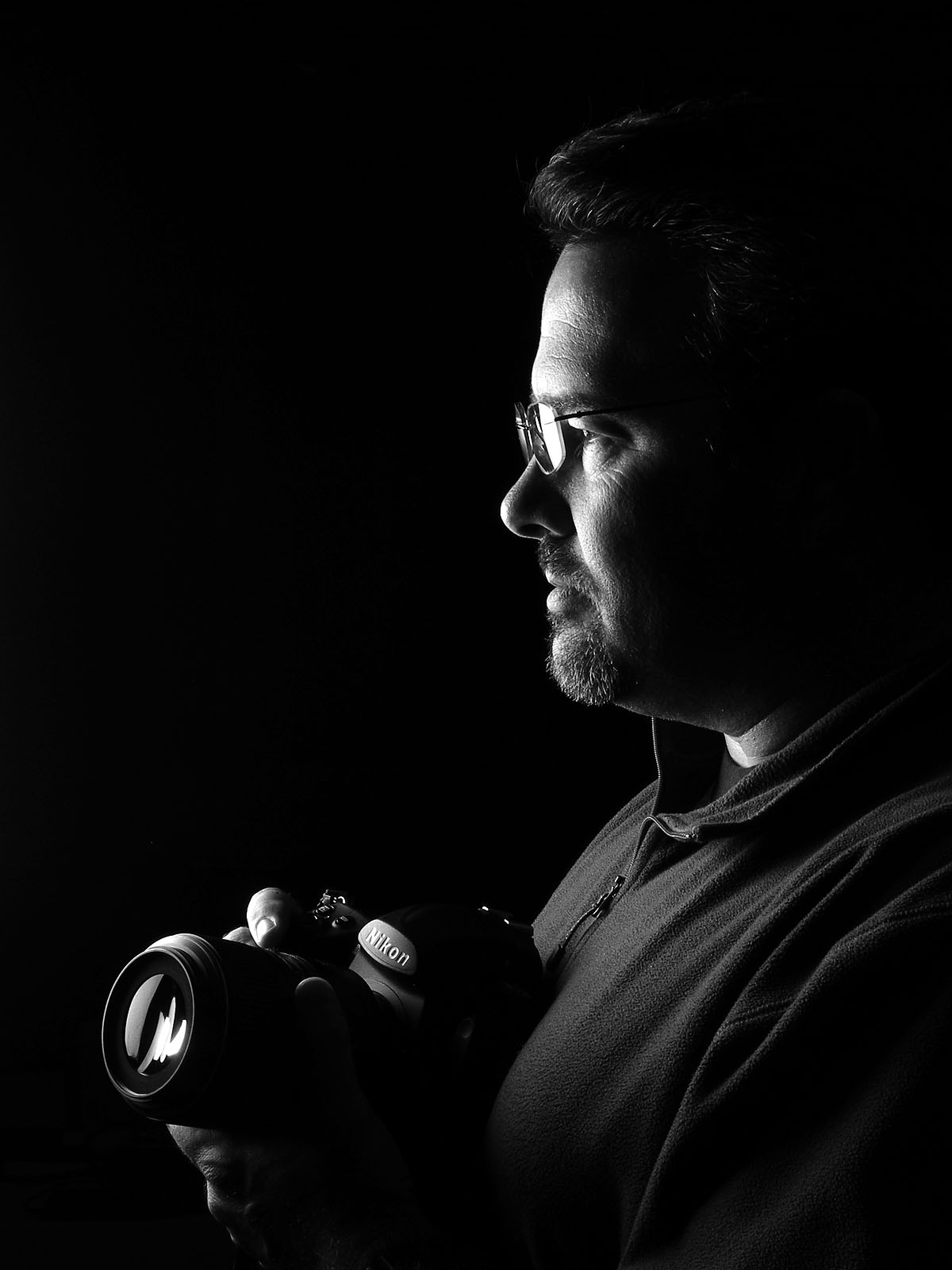 Instructor Bio:
Having received my first camera for my 16th birthday, I have been trying to make pictures for more than 30 years. My first paying job as a photographer was right out of high school when I was a "staffer" for a sports magazine.  There I honed my skills in the photo journalist and studio aspects of the business.
I spent several years printing in a Professional B&W lab  before selling cameras in a retail store. Both jobs were a gold mine for learning the gear and techniques that make better images.  After 7 years as a camera store "geek", I joined Nikon in 1994. My current job at Nikon involves helping people learn to use their cameras better. (I also help keep some of the major retailers around the country up to date with the latest Nikon cameras and tech.) Part of my job requirements is making pictures with all the current Nikon gear.  So, anytime I am awake, I probably have a camera in my hand and am trying to learn another new technique.
Photography has been a non-stop hobby for the past 30+ years… it has also been my job, in one form or another, for most of that time."
~ Paul has held the position of Nikon's National Training Specialist for the past nine years.