Samy's Camera Photo School is pleased to invite photographers of all levels to our open house. Attend lectures, workshops, and photo walks at the flagship photo school location at 475 S. Fairfax Ave.
This open house is a rare opportunity to sample several of Samy's course offerings free of charge and get advice from the pros. Space is limited for our free lectures, workshops and photo walks, reserve your spot by registering for a ticket.
Southland Beer
740 S. Western Ave. #112
Los Angeles, CA 90005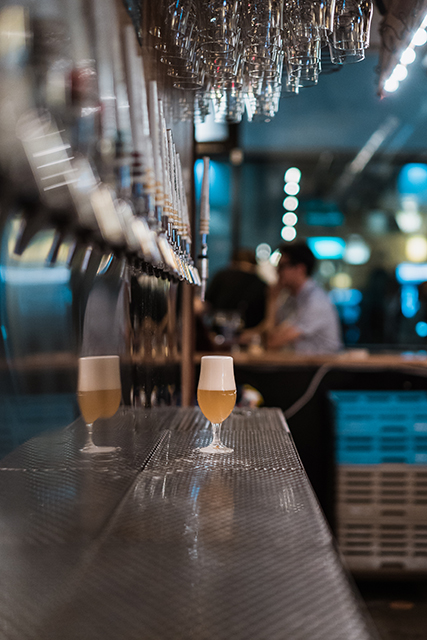 Now that we have had a full day of fantastic workshops, let's all celebrate with Beers and Cameras, a local photographer's meet up that provides photographers of all experience levels at Southland Beer to meet, network, discuss industry topics and share information. Finish up the day by sharing what you have learned and mingle with like-minded individuals in a festive atmosphere.