Samy's Photo school is proud to partner with National Park Photographic Expeditions to provide our students with exceptional Landscape Master Class Workshops in our nation's most scenic national parks. Bob Killen and his staff of national park Artist-in-Residence instructors will help you access intuitive, reflective ways of working that will lead you to create great landscape images. These classes provide hands-on, mentored learning in the field and ample classroom time with your instructor to teach you a capture to post-production workflow (end to creative end workflow) using Lightroom and Photoshop.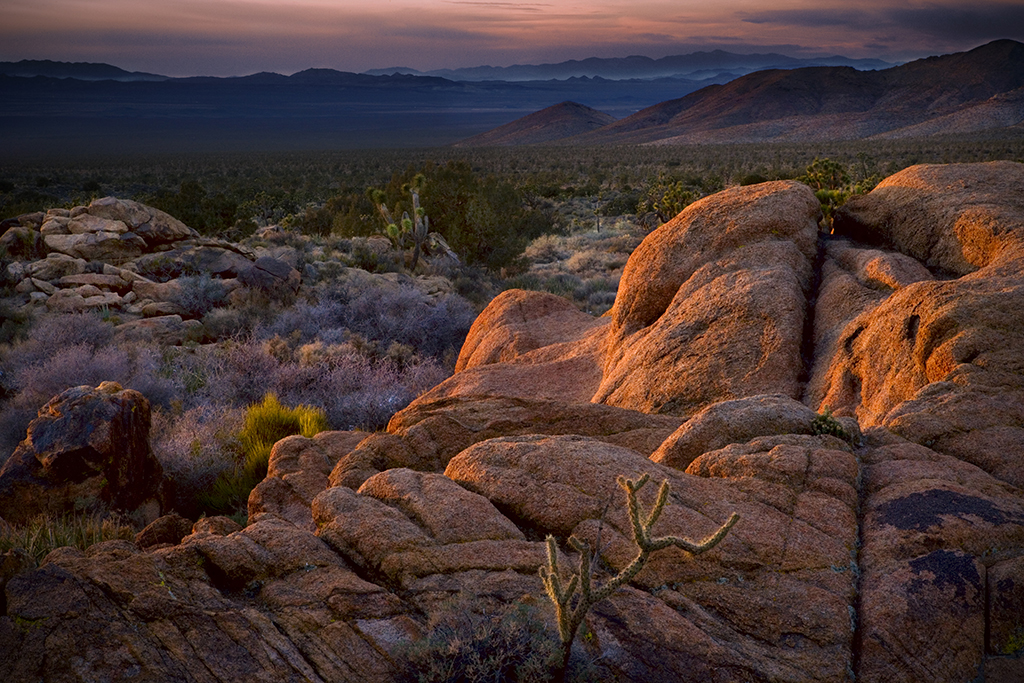 Our National Park Photography Expeditions workshops include all local travel, instructor tuition, post-production classroom, course materials, post-class online support and meals in the field. All you need to do is arrive with your camera and laptop, and away you go to some of the most incredible photographic sites and professional hands-on training anywhere.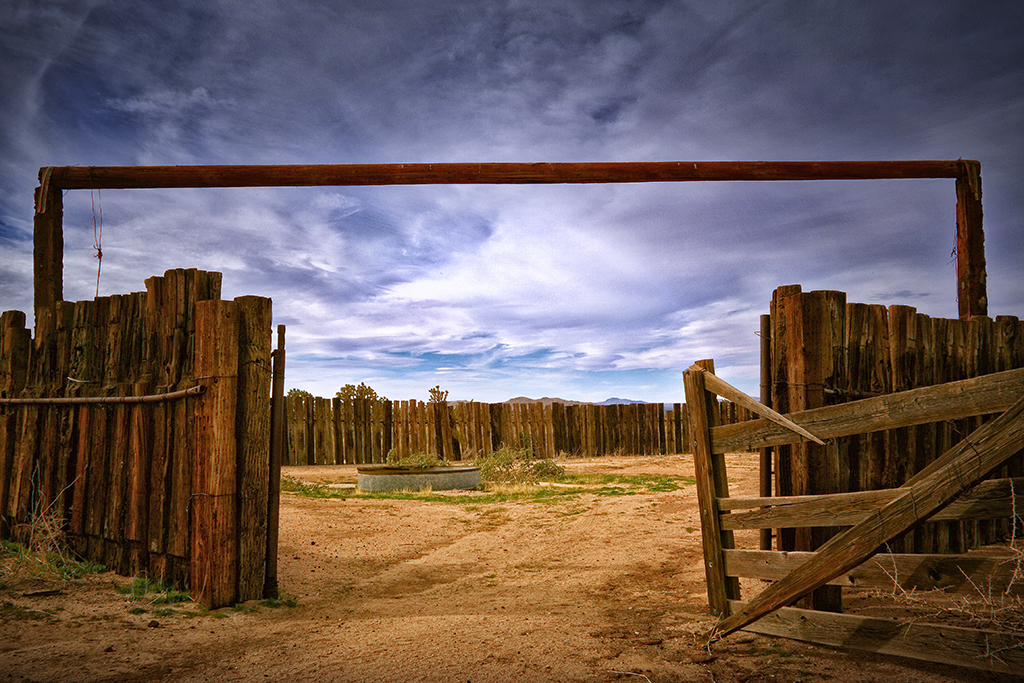 Mojave National Preserve, one of the newest National Parks and the third largest in the lower 48, is a land of desert wilderness, abandoned mines, and ghostly homesteads. Out here, rain is an episodic event, but solitude and peace abound every day. Climb aboard our 4-wheel drive vehicles, explore a desert wilderness of roads less traveled, and take advantage of the warm fall light. During your two days in the field, you will be capturing images from spots rarely seen by contemporary man and experience a land that is slowly and inexorably retreating into times past.
Explore and Photograph: Ivanpah Range, Kelso Sand Dunes, The OX Ranch, Cima Store and the Evening Star Mine. Travel with us in 4X4 vehicles on roads less traveled.
Learn Tools and Techniques: Pre/post-Focus Point Tutorials, Stack Focus Techniques, Dynamic Capture, Lens choice and its compositional effects, Landscape Gear
Learn the Art of Landscape Photography: Sky and Ground dominant compositions, Figure and Ground the fundamentals of extending emotional range, Art Photography approaches, composition workflow, and much more.
*Workshop dates and basecamp locations are subject to change. Please check the website before enrolling in a workshop or contact us via phone or email.
First Horizons classes teach you to see and capture landscapes with creative camera composition techniques that will make an immediate difference in your approach, and you will learn to develop a vision beyond documentation.
Dates:                       February 14-17, 2019 | November 7-10, 2019
Tuition:                     $1199
(Includes field meals, Discount lodging assistance, all local ground transportation, training documentation.)
Deposit:                   $500 (See terms and conditions)
Basecamp:             Primm Valley Casino Resorts, Primm, Nevada
To Register: