Join UCLA Professor Hartmut Walter (ornithologist/ecologist) for a Saturday photo walk at Malibu Lagoon. Bring your camera and a long lens (300 mm or longer recommended) and capture exciting images of local and wintering large birds at beach, lagoon and coastal sage habitats.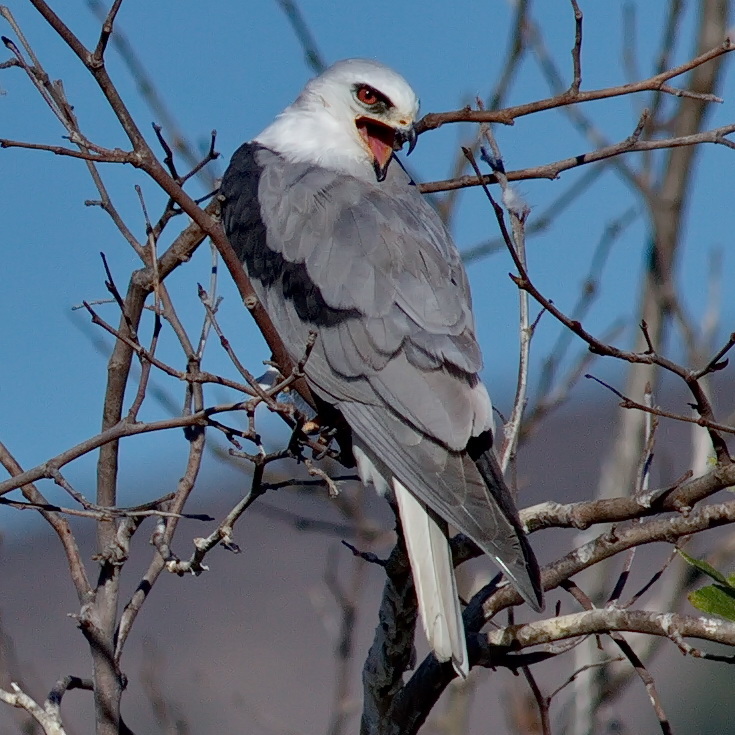 Professor Walter will find the birds for you and show you how to approach them to get superb shots of feeding, swimming and flying birds such as egrets, sandpipers, plovers, gulls and cormorants. This is sport, fun and a never-ending photographic challenge.
Students are required to have working knowledge of their camera and must know how to set and use it in manual mode.  This event is primarily focused on the biology of bird photography, students should feel comfortable with the technical aspects of how their camera operates.  Camera function instruction will be limited.  

Meet on Saturday at 9:00am in the Malibu Country Mart (Cross Creek Road just north of PCH) near Starbucks. Be ready to walk with your photo equipment for 0.5 – 1 mile.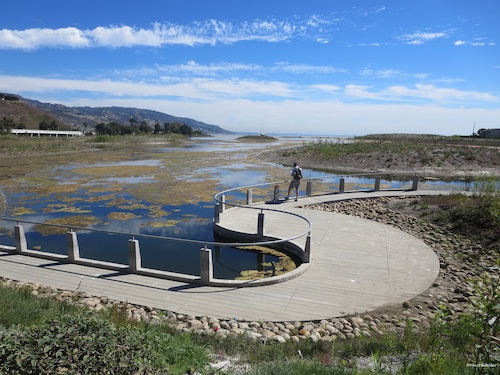 Students must be 18 years of age to attend courses and events. Minors under the age of 18 must be accompanied by a parent or guardian.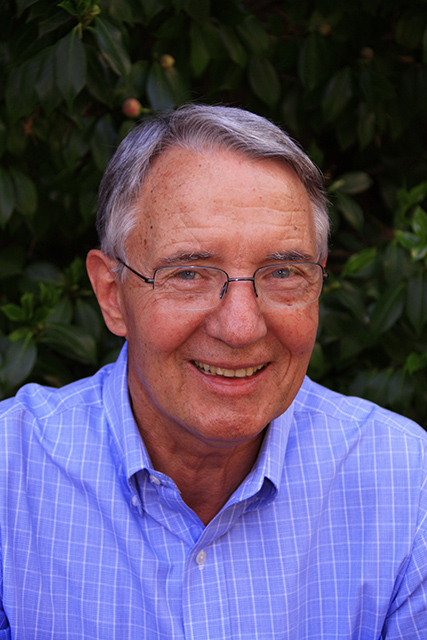 Instructor Bio:
Professor Hartmut Walter started photographing birds and their habitats as a teenager in his native Germany. He continued his photo hobby while working in East Africa on wildlife conservation projects. He spent his professional career at UCLA where he inspired students to follow his interests in animal ecology and environmental conservation. He still harbors a real passion for birds. Since 2013 he has shared his photographic expertise organizing field trips on bird photography at Malibu, Bolsa Chica, Salton Sea, Santa Barbara and other sites near Los Angeles. He has an intimate knowledge of bird behavior and looks for photographic moments depicting action sequences and unique lighting.