Join UCLA Professor Hartmut Walter (ornithologist/ecologist) for a fun Saturday photo walk and photograph species including pelicans, grebes, Canada geese, egrets, herons, cormorants, warblers, flycatchers, hummingbirds, ducks and osprey.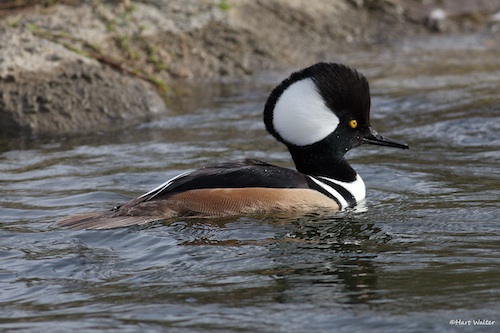 More than two hundred species of birds have been seen at Lake Balboa and the Sepulveda Wildlife Reserve.  Walter will find the birds for you, some who are amazingly tame, and he will show you how to approach the birds to get superb shots of feeding, swimming and flying birds.

The Sepulveda Wildlife Reserve is located north of Burbank Boulevard, east of Balboa Boulevard in the San Fernando Valley.
Meet at 9 AM on February 9th in the large parking lot on the east side of Lake Balboa (former boat rental location), 6300 Balboa Blvd., Van Nuys, CA 91316
Students are required to have working knowledge of their camera and must know how to set and use it in manual mode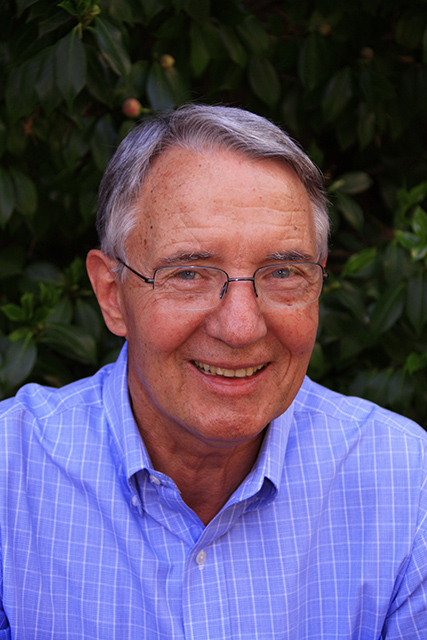 Instructor Bio:
Professor Hartmut Walter started photographing birds and their habitats as a teenager in his native Germany. He continued his photo hobby while working in East Africa on wildlife conservation projects. He spent his professional career at UCLA where he inspired students to follow his interests in animal ecology and environmental conservation. He still harbors a real passion for birds. Since 2013 he has shared his photographic expertise organizing field trips on bird photography at Malibu, Bolsa Chica, Salton Sea, Santa Barbara and other sites near Los Angeles. He has an intimate knowledge of bird behavior and looks for photographic moments depicting action sequences and unique lighting.