Joshua Tree National Park is home to some of the darkest skies in Southern California and a perfect location to capture the beauty of the night sky. Join Stan Moniz, a Sony ambassador and recognized professional photographer, for a night in Joshua Tree National Park shooting Polaris and the North Celestial Pole.
A variety of techniques will be taught and explained in an easy to understand manner for any photographer who is interested in the art form of astrophotography.
The explanation of the 500 rule, light painting, star trails, nightscape portraits, and on site post-editing images in Adobe Lightroom and Photoshop will be covered on this fun-filled night under the blanket of the night sky.
Students will also have an opportunity to photograph the sunset side by side with Stan as he explains his techniques in capturing those precious moments in time.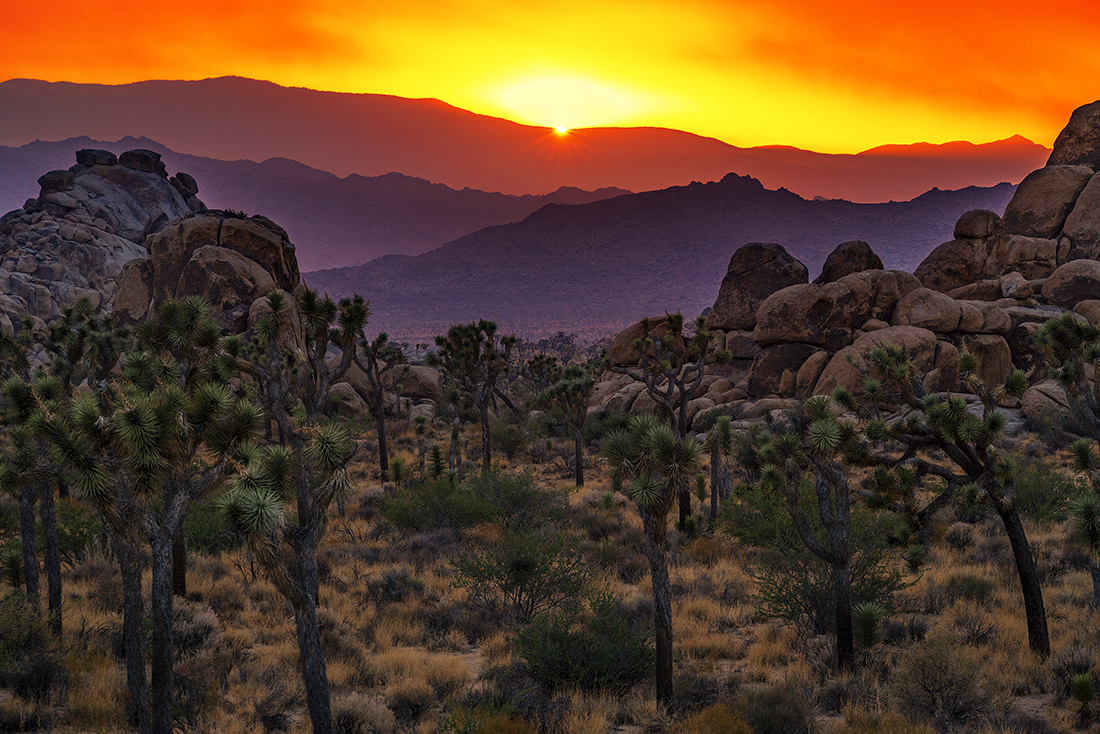 We will meet at 6pm and Stan will then lead you to a desired location for sunset instruction. After the sunset instruction, we will focus on full night photography, using different areas for change in background and scene.
Things to bring and know: bring sturdy hiking shoes as the terrain can be a bit slippery as we walk and climb about. Bring layers including a jacket. Temperatures during the day can be in the 70's – 90's and then drop into the low 40's – 50's at night.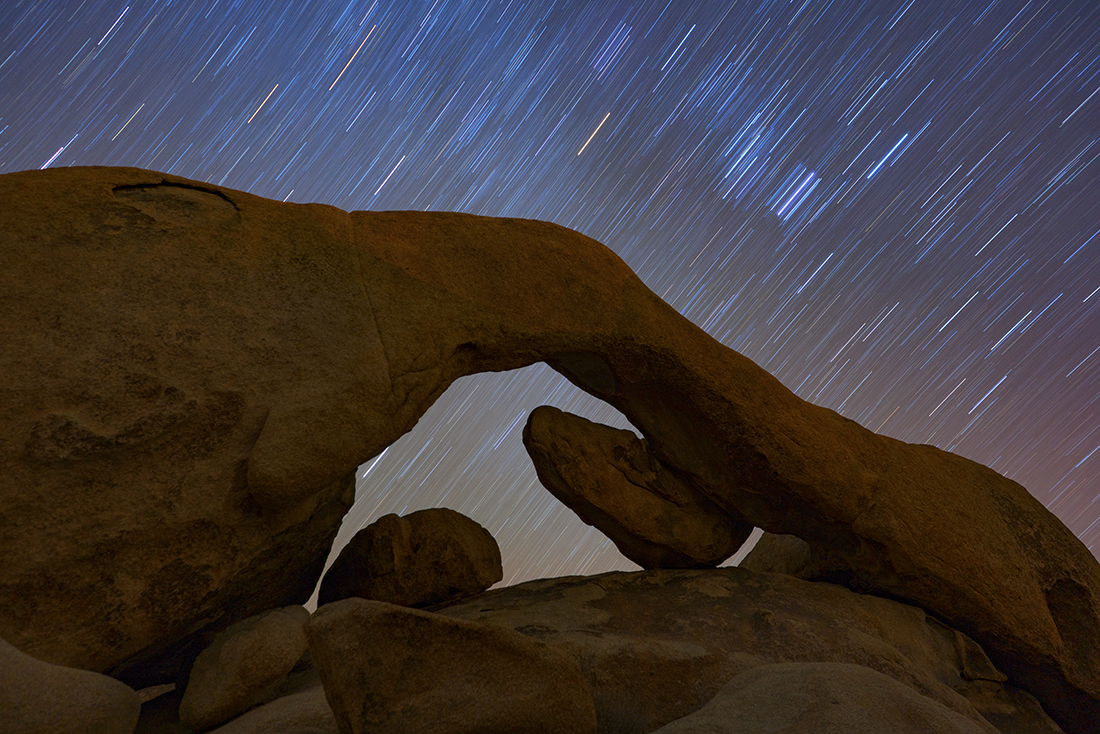 Bring your own camera and lens. "ALL CAMERAS WELCOME" Do bring a wide angle lens ranging from 11mm to 35mm. Headlamp and tripod. Cable releases, interval meter, memory cards, and extra batteries are other great things to bring as well.
Optional – Laptop with Adobe Lightroom and or Photoshop. Stan will be teaching on sight post techniques to improve your nightscape images.
And last but not least. Let's not forget an awesome attitude! Hope to see you all out at Joshua Tree national park!
Park entrance fee is not included