Interested in taking your photography to the next level, literally? Samy's Photo School is pleased to offer our students a once in a lifetime opportunity to make images high above Los Angeles in a door-less helicopter with the aid of seasoned aerial photographer Andrei Duman.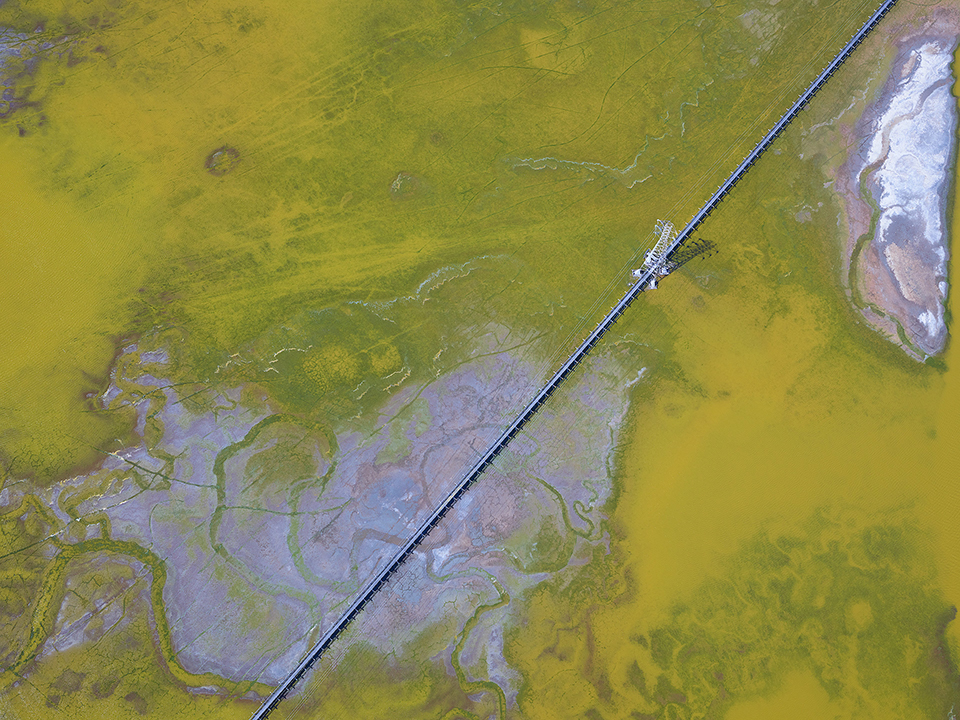 This two-part aerial photography workshop starts off with ground school at Samy's Photo School Los Angeles.  During ground school Andrei will how teach attendees all aspects of aerial photography ensuring that once in the air, attendees will only need to concentrate on the shot.  Topics that will be covered in the classroom include: how choose the right lens, how to create a preflight checklist, the optimal metering options while in flight and exposure recommendations.  Andrei will also thoroughly discuss how to keep the camera and yourself safe while in flight.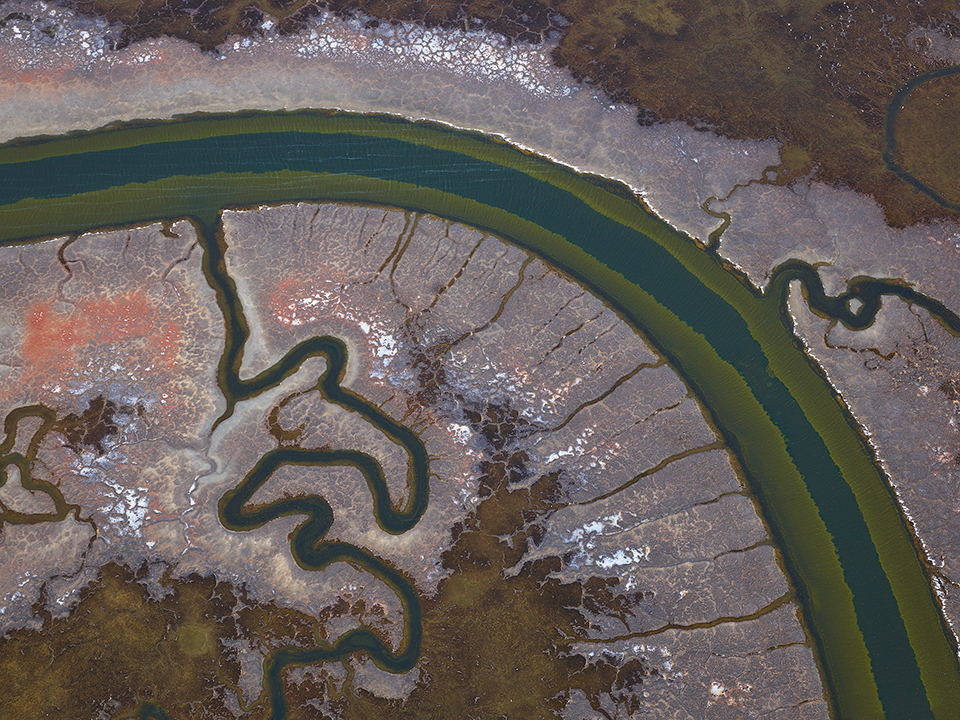 The next step will be to take off in a door-less Robinson R44 for a 60 minute flight.  Custom flight plans will be designed to put students in the most desirable position to capture awe-inspiring sites of Los Angeles.  Your flight might include the Dodger Stadium, Hollywood Bowl, Channel Islands, Malibu and Downtown Los Angeles.
Photographers of all experience levels are invited to join this program. Attendees are expected to have a basic understanding of photography and photographic terms and be comfortable with the functions of their camera. Previous aerial photography experience is not required.
Attendance is strictly limited, so be sure to sign up at your earliest opportunity.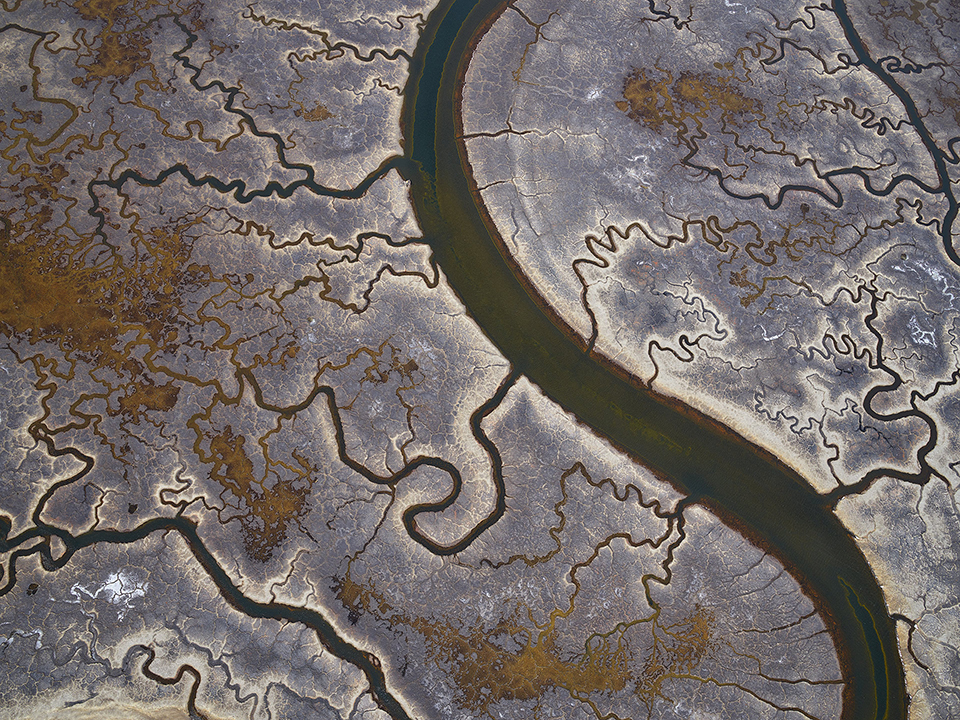 The cost of the ground school portion of this workshop is October 21, 2017 is $29.99.  Ground school at Samy's Photo School Los Angeles is a prerequisite for all who wish to enroll in helicopter flight school on October 22, 2017.  The cost of helicopter flight school is $700.  In order to enroll, please purchase a $350 deposit ticket on Eventbrite.  This will secure your flight school time slot.  The $350 balance will be collected on the day of flight school.  
Seminar from 11:00am-12:30pm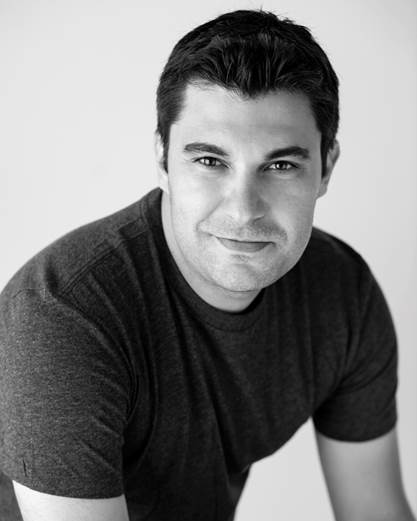 Instructor Bio:
Andrei Duman is a travel, landscape and aerial photographer based in Los Angeles, California.
Duman's work is disciplined and driven by his passion for travel and exploration. He has visited 80 countries, including some of the world's most visually stunning and remote locations. He swam in Jellyfish Lake in Palau, hiked amongst the Moai statues on Easter Island, explored the local fish markets of Zanzibar, took a sunrise hot air balloon ride over the Masai Mara, captured the aurora borealis in Greenland and went hunting with the remote San tribesmen of Namibia, all with camera in tow.
Duman is patient, ever curious and adventurous. His passion is evident in every composition and with each new environment, he challenges himself to be fully immersed in every location, learning to navigate unfamiliar cultures and different ways of life so he can experience each new place on his own terms. His artistic style reflects his appreciation for the natural world. His photos encourage the viewer to look beyond what is right in front of them to the scale and breadth of what surrounds us. While Duman's portfolio covers a wide range of subjects and environments, he is most passionate about aerial photography. He has logged many hours abroad in planes and helicopters, creating a variety of unique fine art images shot from above.