On November 3rd, 1,000 community participants will carry LED lighted sculpted umbrellas along Laguna's Main Beach at sunset.  Viewed from the cliffs and filmed from above, the image will be one of 1,000 beautiful lights moving together.  Our very own George Simian will meet you on site and guide you in capturing this incredible art event.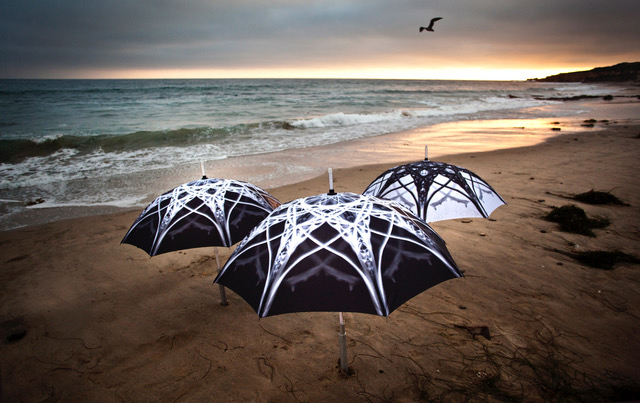 The Shoreline Project is a 1000-person community project based upon Elizabeth Turk's body of work, titled Seashell X-Ray Mandala Series. The seashell mandala image has been transferred to the canopy of 1,000 umbrellas and lit by an LED shaft.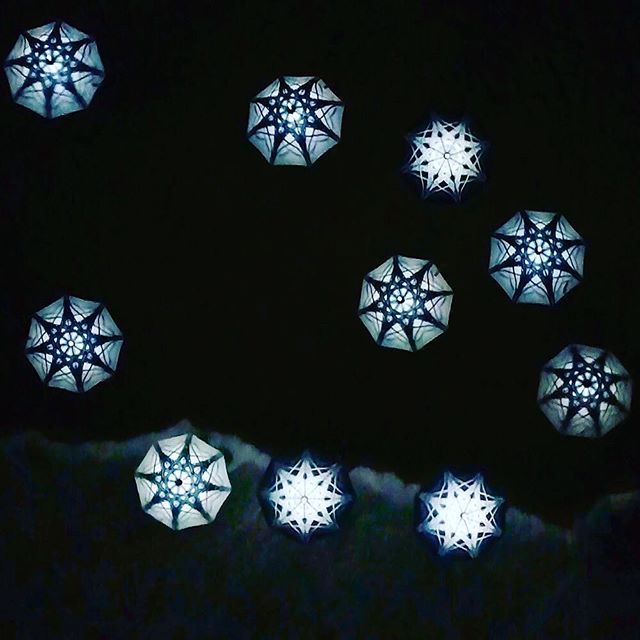 Elizabeth Turk is a native Californian artist. She is inspired by the natural world, often referencing its myriad of elegant organic structures. Turk's work makes possible what seems impossible and, in the process, slows us down, to inspire a deeper understanding. Her work is incomplete until abandoned to larger environments, thus humbling the intensity of her creative focus.